Become a Wisdom of the Earth Nature Mentor Apprentice!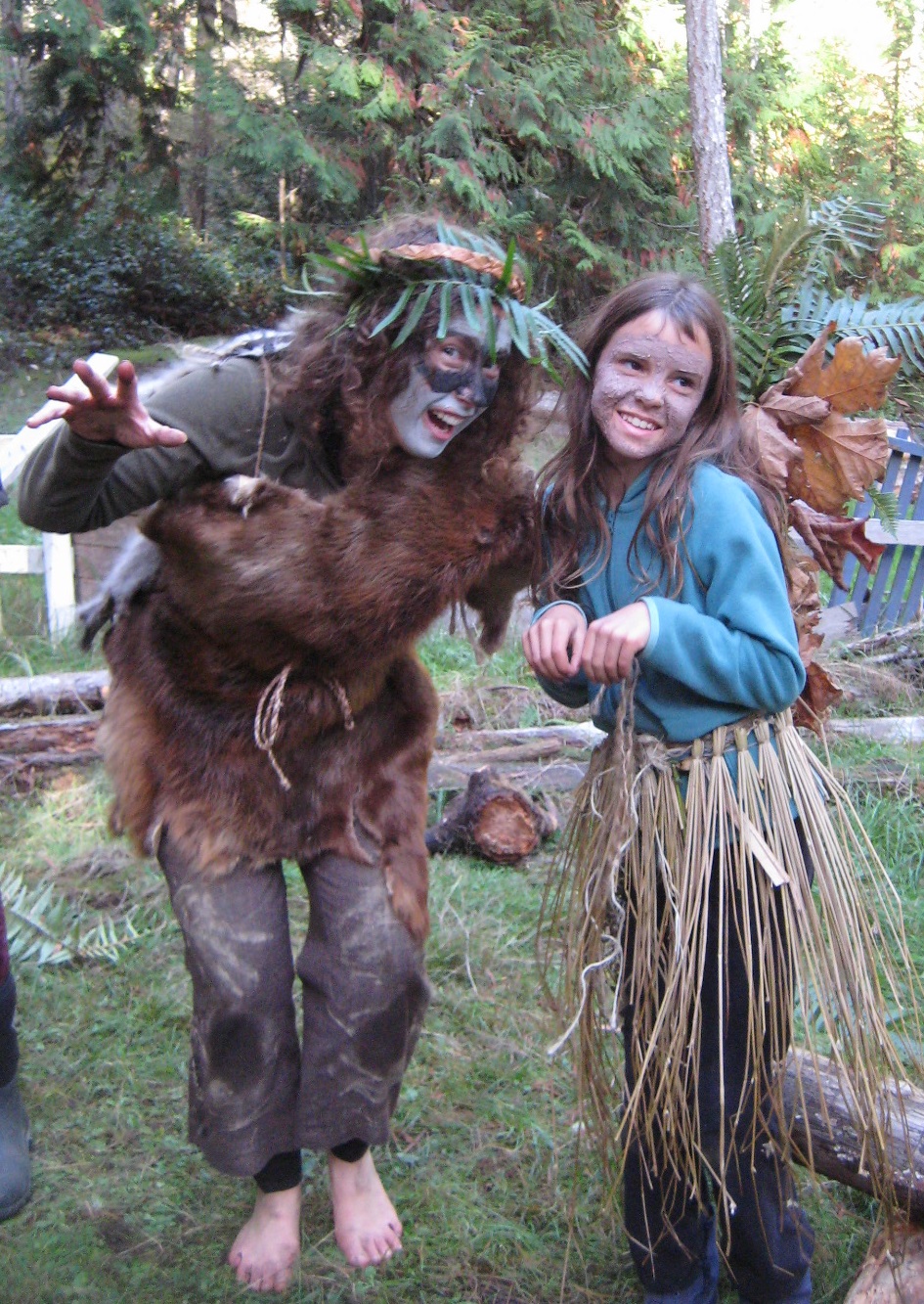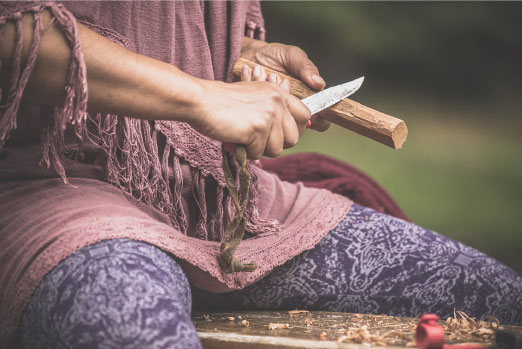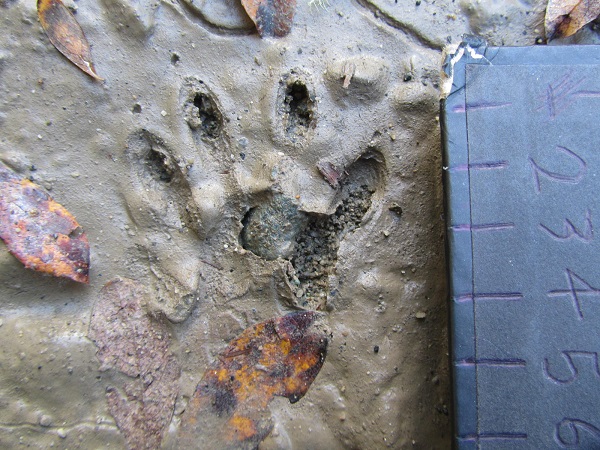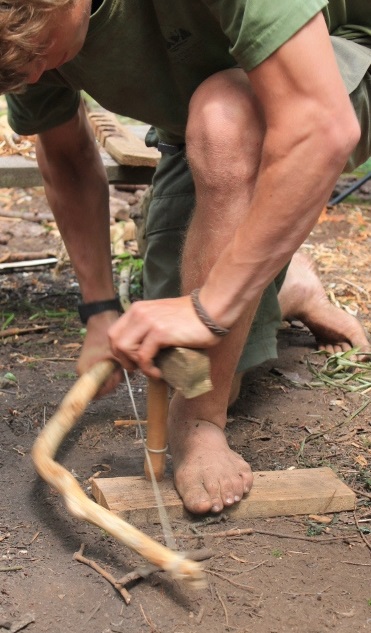 Do you dream of learning ancient wilderness survival skills, like fire making or tanning hides?

Are you wanting to grow a deeper knowledge of place, connecting with plants, animals, birds, and elements?

Do you enjoy the company of children and want to contribute to future generations?

Are you excited about learning to mentor others by being immersed in a fun and challenging mentoring culture?

Are you eager to find your deepest purpose and gifts?

Are you longing for a sense of belonging to a community?

Are you ready to commit and invest yourself in a rare and unique professional development opportunity?
If you answered "yes" to all these questions, an apprenticeship at Wisdom of the Earth may be for you. Apprentices take part in all the adult nature connection programs, as well as receiving personal and small group mentoring, and participating part-time in youth programs as part of their training.
We are accepting a very limited number of apprentices for Aug/Sept 2016,  by application and interview.
Please contact us if you are interested to learn more: info@wisdomoftheearth.ca