Discover Bird Language
2 Sundays, April 22 and 29
Salt Spring Island, BC

Experience Life
Through the Awareness of the Birds
A way to deepen your connections to nature, self, & others
 Bring more presence to all that you do
Understanding the language of birds – what they are telling each other and what they are telling us – will enrich your life in practical and surprising ways, opening you to a whole new world of awareness and connection.
 When: Two Sundays: April 22, 2018, 9am to 3pm
April 29, 2018, 7am to 1pm (early start to catch prime bird activity!)
Where: Salt Spring Island, south end
Cost: $135 per person (includes both days)
Interpreting bird language is an ancient skill that people have used for thousands of years for their survival.  Animals and birds share a common language. Birds are keenly aware of their surroundings and often very vocal about what they observe—songbirds especially–and communicate this through their songs, calls, and other voices. We can learn to understand this language–in fact, we are "hard wired" to learn this–and to use it to increase our own empathy, attentiveness, awareness, and sensitivity to our surroundings and others, as well as to develop a deeper connection with the natural world.
What will I experience during this workshop?
We'll start early to catch the morning activity of the birds. During the day, you'll explore the dynamic interconnections of nature through learning bird language. Songbirds are the "alarm system" of the forest, broadcasting the whereabouts of hawks, owls, eagles, predatory mammals and more through their calls and postures. Learn through a combination of engaging presentations coupled with guided field observation techniques.
Topics include:
Understanding the Five Voices of the Birds
Interpreting the Shapes of Alarm, the building block of bird language
Engaging the senses in nature
Expanding awareness and becoming "invisible"
Key bird species for learning bird language
Bird sit and interpreting what you hear and see
Bird mapping and journal keeping techniques
And more!
In just two days, you'll gain the core tools for interpreting and tracking bird language that you can use to enhance your own nature connection and birding experiences. These behavioural patterns can be applied around the world.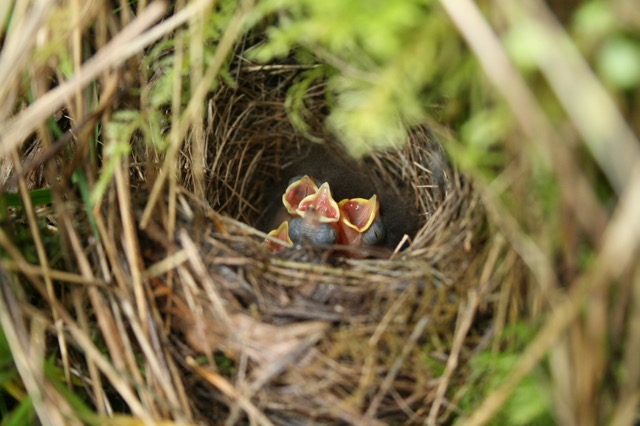 You will be mentored in learning the patterns of birds and animals, and what they are telling us through their behavior and language.
Learn how birds act as barometers for one's own awareness. Through this knowledge, one gets instant "biofeedback" on how to blend into the natural patterns of the landscape, and a sensitivity to how you affect other beings.
When we listen deeply for bird language, we begin to access a deeper part of our awareness. We step into the Quiet Mind. With all the senses activated, we connect with the landscape, the animals, and with our inner worlds. We become attuned to the rhythms both within and without.
Instructors: Jean-Claude Catry and Arnaud Gagne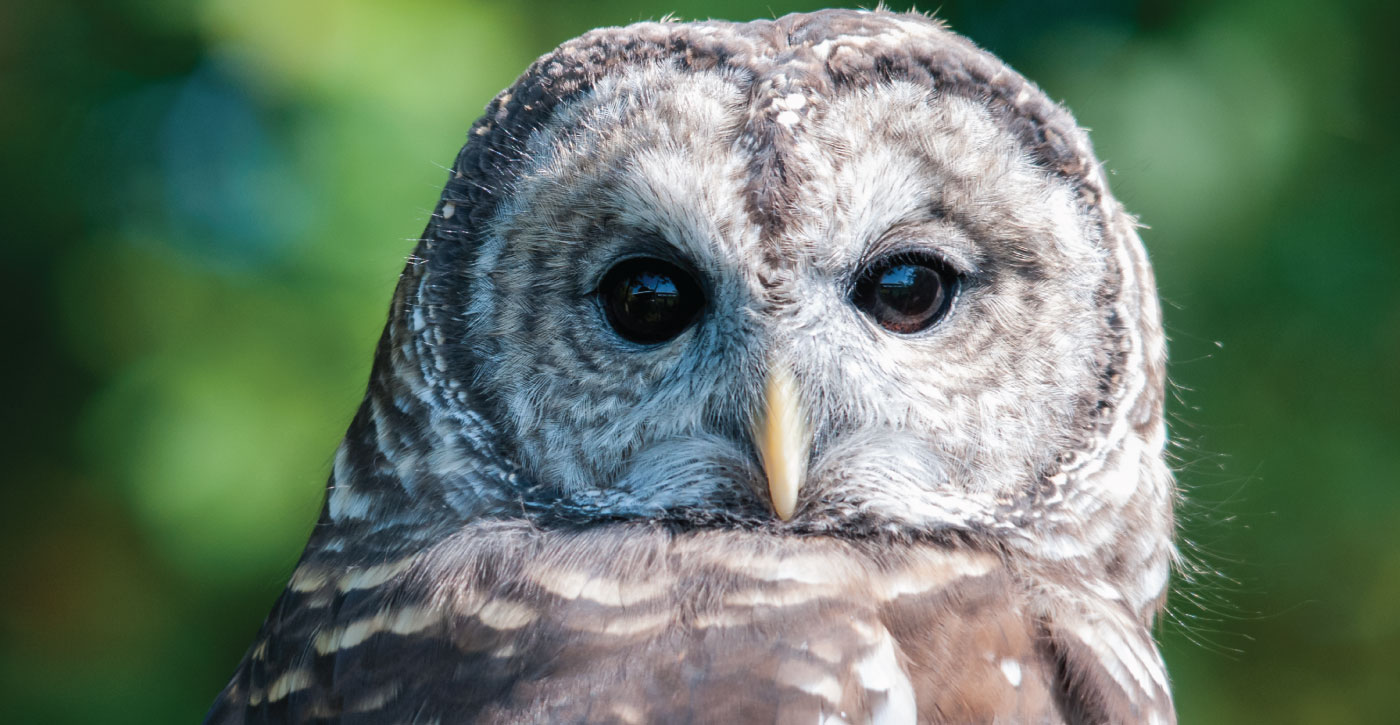 To learn more about bird language, watch this video: