COMING HOME TO THE WILD
Survival Course and Rite of Passage for Adults
May 27, June 17, June 24, June 30-July 1, 2018
Salt Spring Island, BC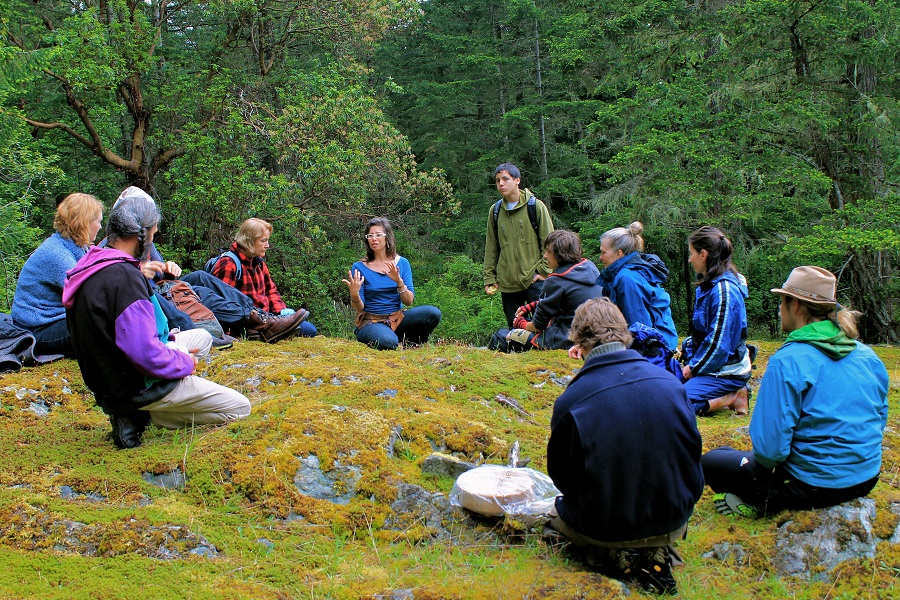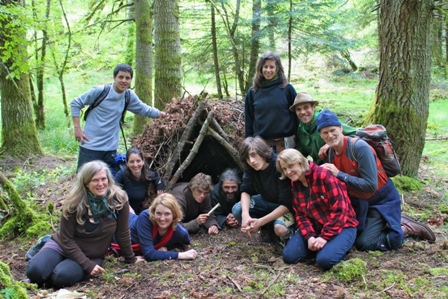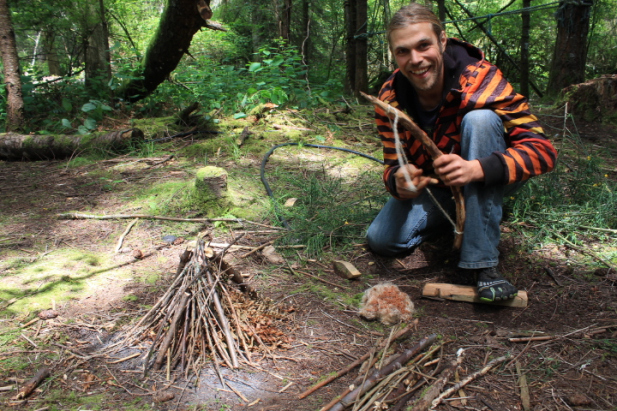 Navigation • Shelter • Food • Water • Fire
Awareness • Gratitude • Empathy • Initiation



Can you imagine yourself spending a night alone in the wild with close to nothing, feeling at ease, confident, grateful for being fully  alive, and growing to a new level of awareness and vitality?
In earth-based cultures, some form of this foundational deep nature connection initiatory experience was a part of every person's journey to becoming an adult anchored in his or her core self.
Get in touch with your own Wild Nature!



Join us for this amazing opportunity on Salt Spring Island to experience an INITIATION into knowing your Self, your fundamental relationship to all of Life and to your own gifts, through this unique workshop and direct sensory experiences in Nature.
Three learning-rich Sundays of training are followed by a 24 hour solo experience of survival in the wild; a Rite of Passage followed by a Welcoming Back ceremony in community.You will be prepared at every level–spiritually, psychologically, emotionally and physically–for learning and practicing the skills necessary to feel at home in the wild. And you will be supported by a cultural container of mentoring and community throughout your experience. This is a transformational course! You'll feel fully alive, at home in nature, and connected to the wild, inside and out!
Course content: includes:
Deepening Awareness and Expanding your Senses
Navigation and Finding your Way on the Land
Shelter Building
Water
Bow-drill Firemaking
Wild Edibles and Food Foraging (Traps and Seafood may also be covered)
Fibres and Cordage
Invisibility and Natural Movement
Cultural Emergence, Community, and Initiation
Tying the Bundle
24 hour Solo Rite of Passage with Sending Out and Welcoming Back Ceremony
 "If you have not taken the survival training with Jean-Claude, I cannot recommend it enough. It was one of the most amazing things that I did last year. It will totally transform your life, your connection to nature, and how you go about walking through the world. Having a mentor like Jean-Claude so close to home is not something that happens often."
~Bradley Morris ~ Meditation and Life Coach at www.bradleytmorris.com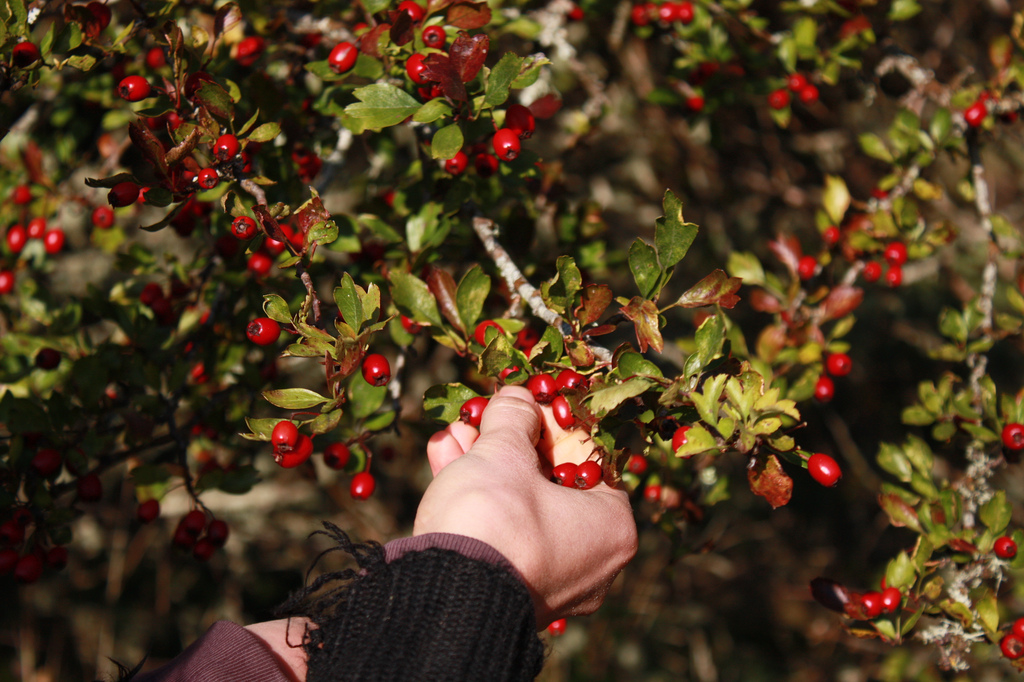 2018 Dates



Sundays: May 27, June 17, June 24, 9:30am-3:30pm
Saturday June 30, 11:00 through Sunday July 1, 1pm (24-hour solo) on Salt Spring Island

Sunday May 27:  Shelter. Expanding the senses, Deepening Awareness, Navigation (the latter three will be deepened every week).
Sunday June 17: Wild Edibles and Food Foraging.
Sunday June 24: Making Fire without Matches, Water, Working with the Sixth Sense. "Tying the bundle" (harmonising the skills).
Saturday June 30 to Sunday July 1: Sending Out Ceremony, 24 hour Solo in the Wild; Welcoming Back Ceremony.
Dates are subject to change in case of unforeseen circumstances (rarely happens though!)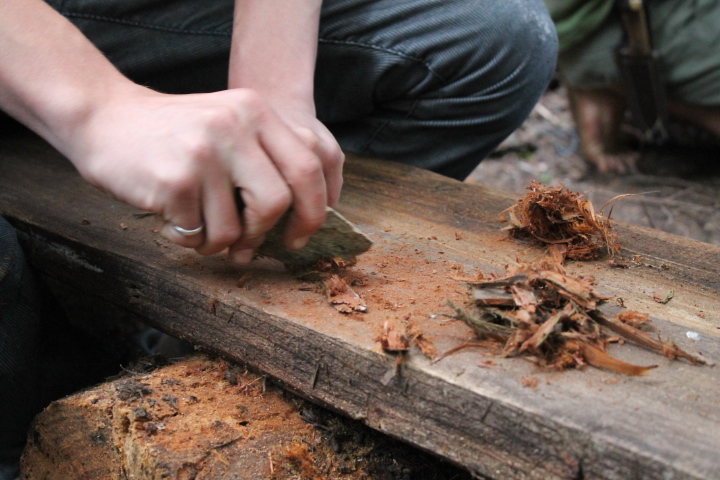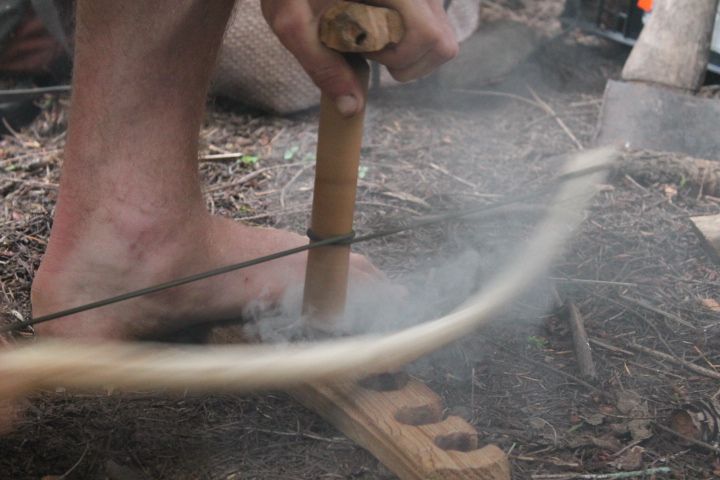 Instructors
Jean-Claude Catry is inspired by the survival skills of ancient scouts of many cultures who were intimately connected to the interdependence of all beings. He has over 35 years of experience in mentoring and practicing these skills. Jean-Claude may be joined by guest instructors during the course, including his partner Ingrid Bauer. Click to read more About Us.
Cost
$340 includes all 4 weekends and overnight.
Bring a friend at regular price and you get it for $310, or share the difference.
If space permits, we will consider participants for individual sessions on the first three Sundays: $95 per session.
This workshop is intended for adults and older teens (under 17 only with special arrangement).
Space is limited, to assure for individual attention.
Non-refundable deposit of $50 will hold your spot.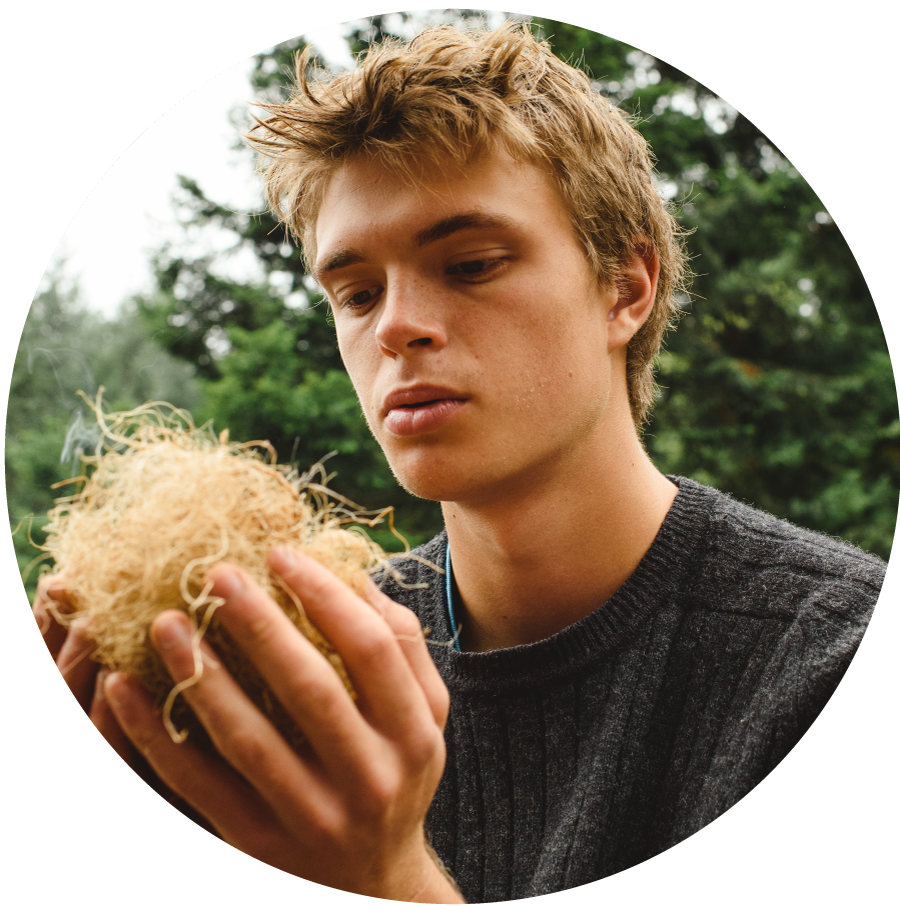 Click below to pay your $50 deposit through Paypal. Etransfers also welcome (see registration form).