Primitive Fire Making
Ignite a Spark in your Life! Sunday June 24, 2018 Salt Spring Island, BC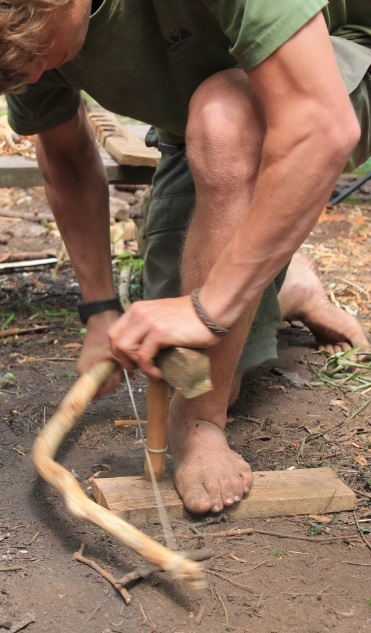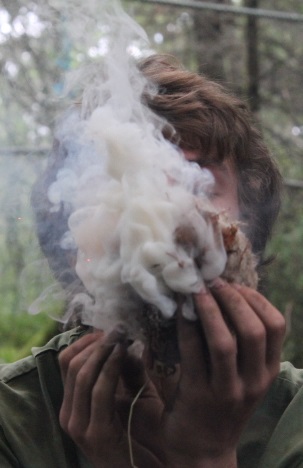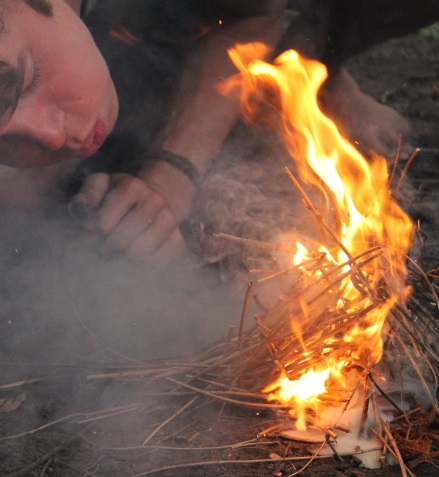 Learn the magic of making fire without matches using ancient earth-based techniques.
Explore the element of fire while deepening your connections to Self, Community and Nature. Light a spark, change your life!
Sunday June 24th, 2018 9:30-3:30 pm
Cost: $95
Salt Spring Island, BC
Part 2 of a
4 week Survival Course
teaching Shelter, Sensory Awareness, Navigation, Fire making, Water, Plants and Food Foraging, 24 hours Solo Rite of Passage and Ceremony.
Click below to pay via Paypal or credit card and assure your place.