WISDOM OF THE EARTH IMMERSION 2019-20

A transformative Deep Nature Connection Immersion program,


based on Salt Spring Island, BC, Canada

CONNECTION – CREATIVITY –
VISION –
COMMUNITY – TRANSFORMATION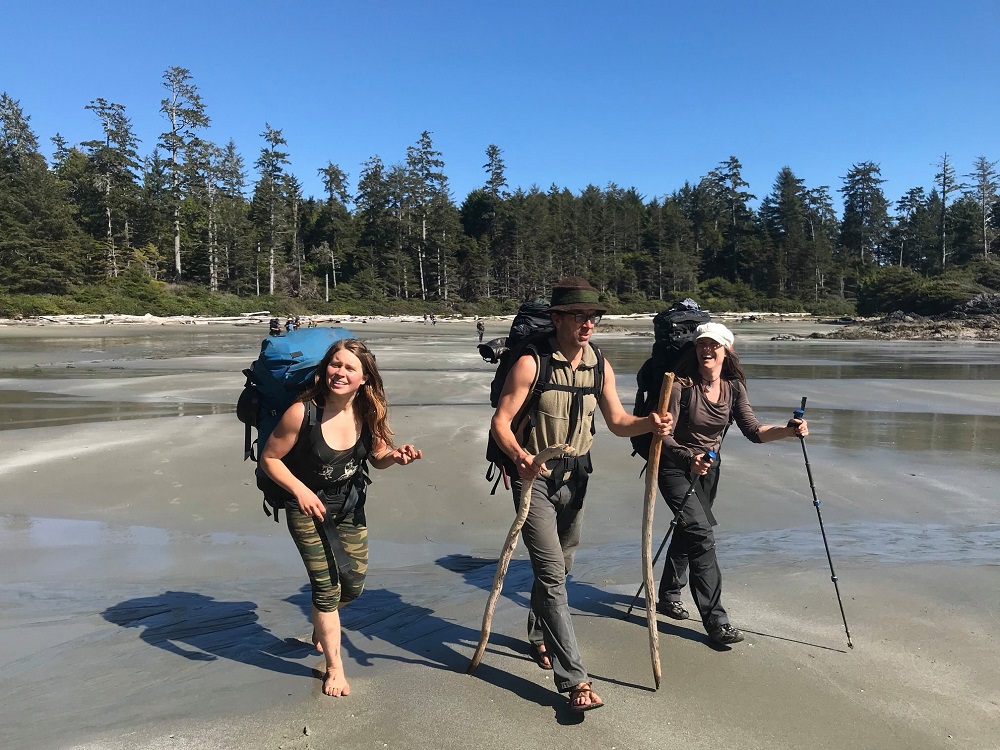 REWILD. RECONNECT. BELONG.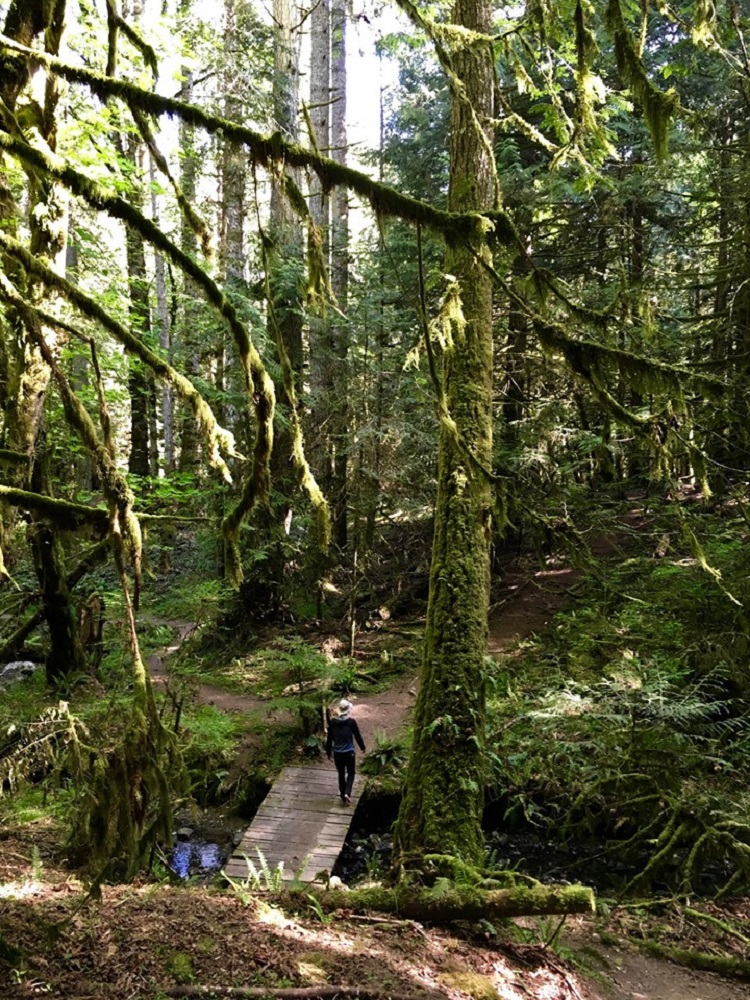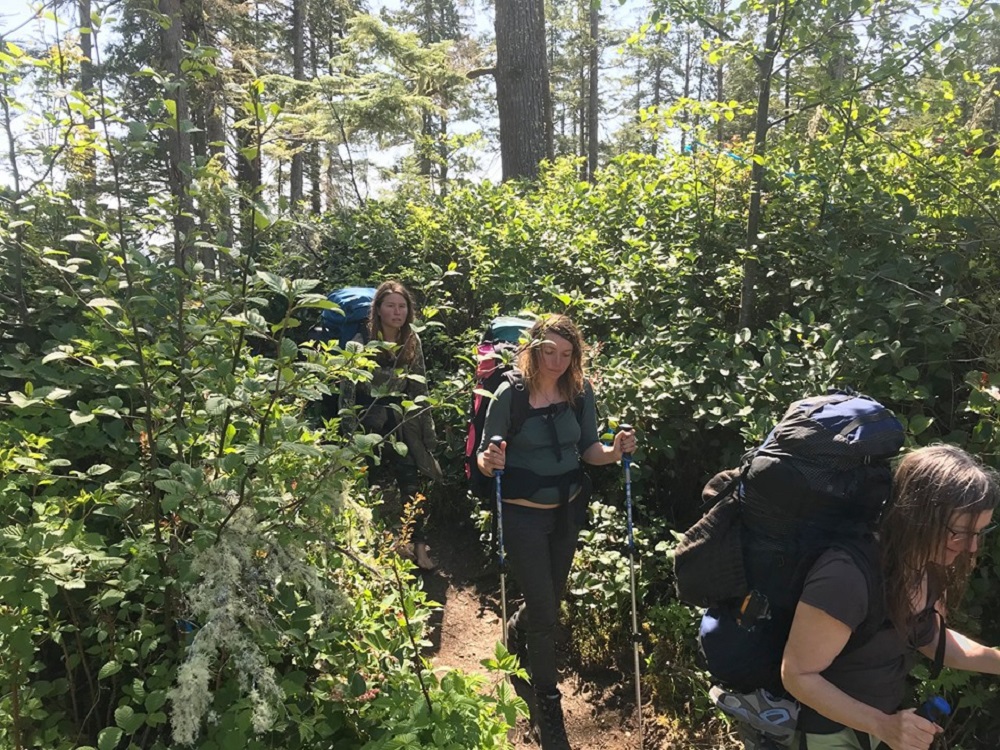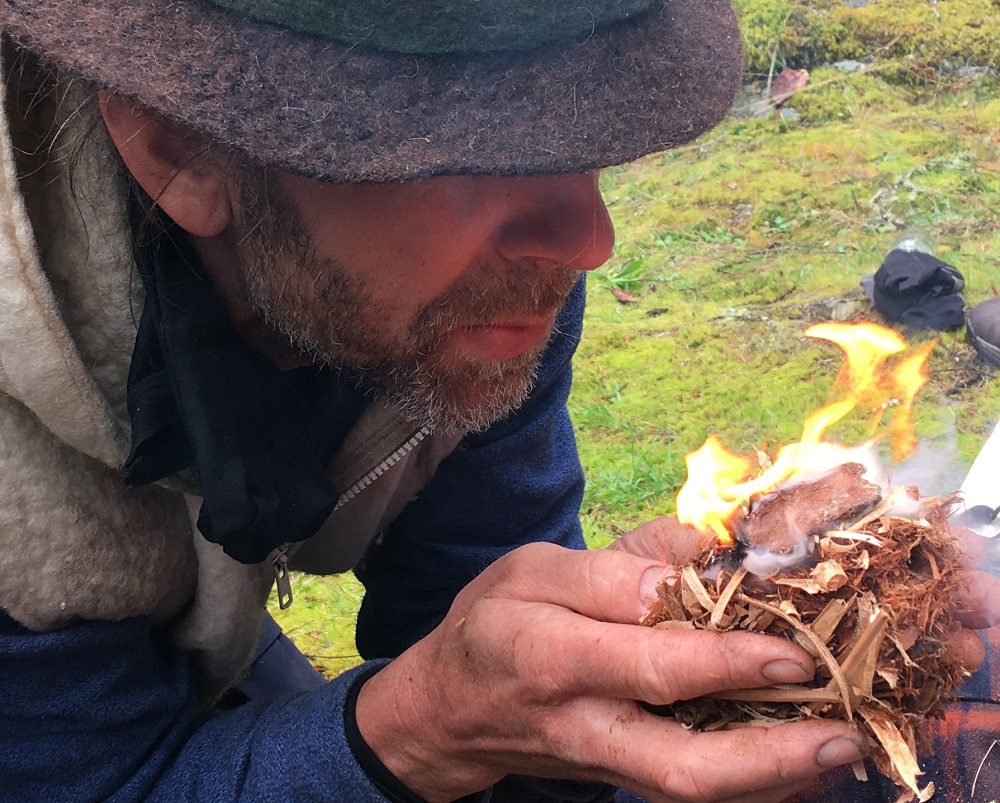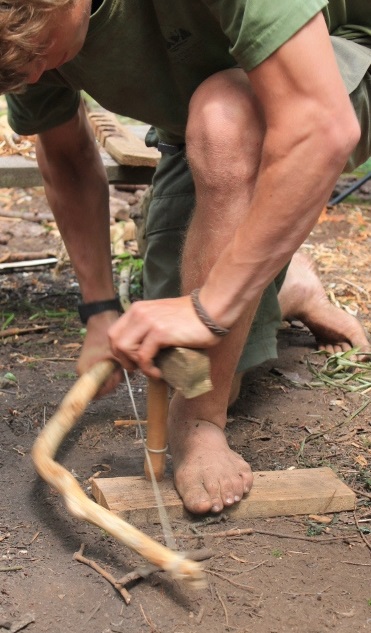 Are you:
Wanting to grow a deeper relationship with place, connecting with plants, animals, birds, and elements?

Dreaming of learning ancient wilderness skills, like fire making, tracking, crafting with natural materials, shelter building, or tanning hides?

Excited about being immersed in an intentional, creative, and enlivening mentoring culture that fosters a deep connection to self, nature and others?

Eager to awaken and nourish your innate gifts, to be a fully alive and empowered human being, living a life of purpose?

 

Looking to transform your life, discover a vocation you can thrive in, or expand the one you have?

Longing for a sense of belonging and contribution in community?

Ready to commit to going deeper, and to invest time, resources, and yourself in a rare and unique opportunity?
If you answered "yes" to all or most of these questions,
Wisdom of the Earth Immersion may be for you!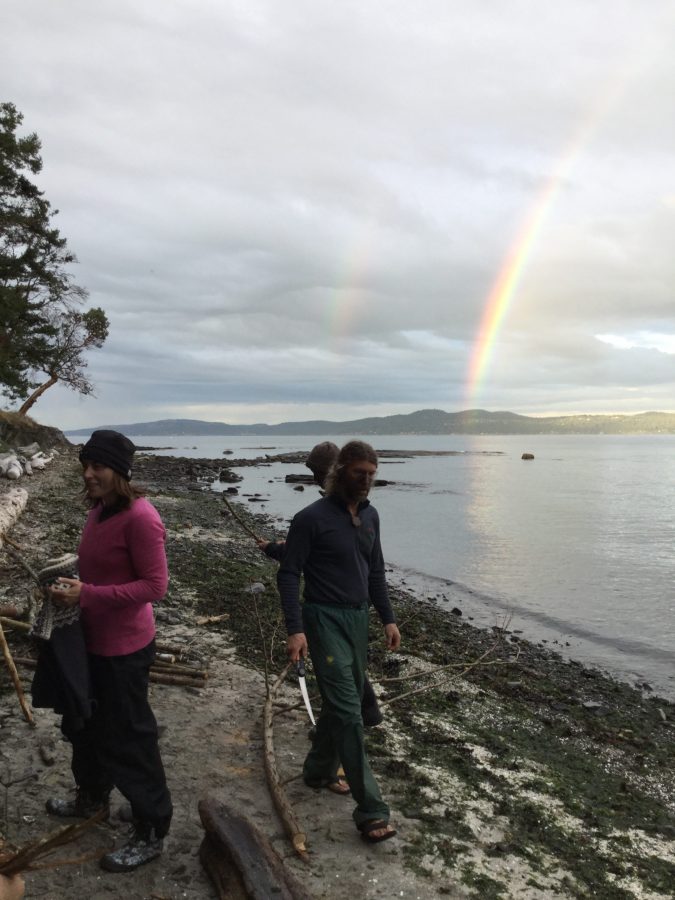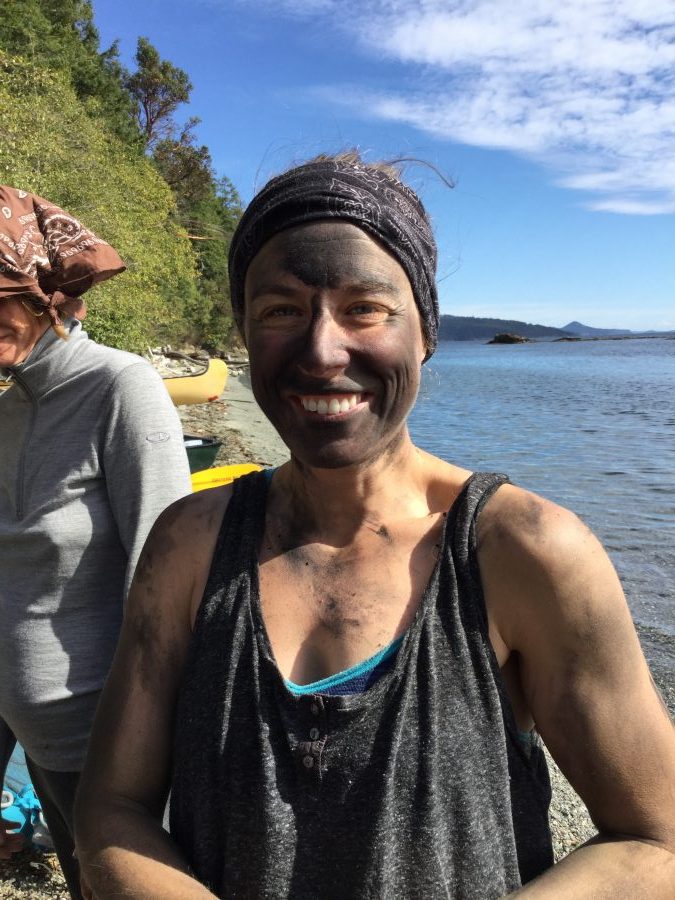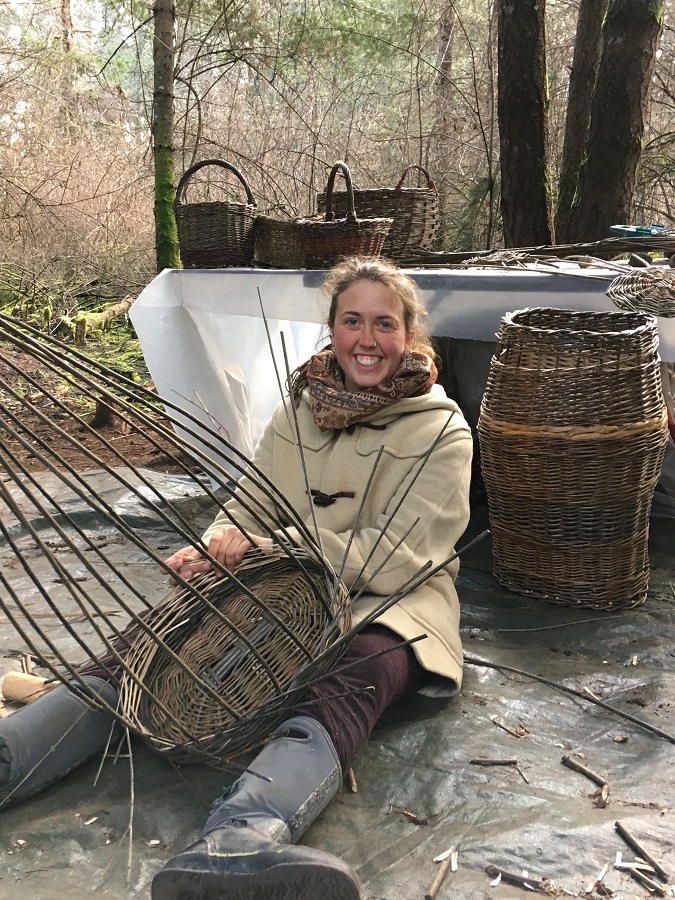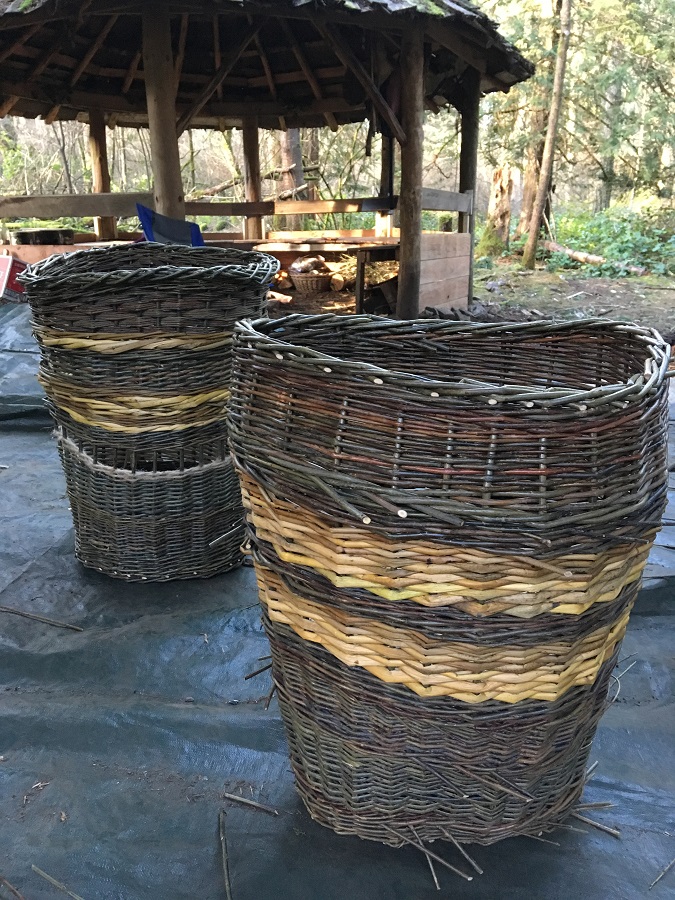 PROGRAM STRUCTURE

The Wisdom of the Earth Immersion is designed according to a time-tested deep nature connection mentoring model, developed by Jon Young and the

8 Shields Institute

, a global movement in nature connection and cultural repair. Our mentoring is influenced by over 20 years of multi-generational village building experience in our local community. We integrate the foundation of ancestral wisdom with the inspiration of contemporary insights, to evoke and support the expression of each participant's unique gifts.

Read more about

our philosophy and approach here

.




Wisdom of the Earth Immersion runs three days per week, from Sept 2019 till June 2020

, with a break from mid-Dec through January, and a 2 week spring break in late March.


The core program days are Tuesday-Wednesday-Thursday, 9am to 3:30pm.

Additional session days, field trips, rites of passage and overnight expeditions round out the program.

Overnight events include:
5-day expedition in a wilderness area on the mai

nland

5 days on the wild west coast of Vancouver Island with wolf tracking

Overnight scout camp experience

4-day group survival trip

Overnight Fire Quest Rite of Passage

Overnight Shelter Solo Rite of Passage 

Possibility of supporting the WOLF kids (ages 8-14) on overnight Rites of Passage
To make it easier for parents to attend, the program timeline is compatible with the WOLF Kids schedule where possible, though there are additional days.
Immersion Program elements are based around experiential activities outdoors in nature and include:



awareness practices

hands-on skills development

naturalist studies

ancestral

arts and ancient living skills projects

small group work

discussion circles

personal and group mentoring support

personal practice and at-home study

didactic-style learning

written materials, assignments, and journaling

f

ield trips, overnights and days-long expeditions

edge and initiatory experiences; rites of passage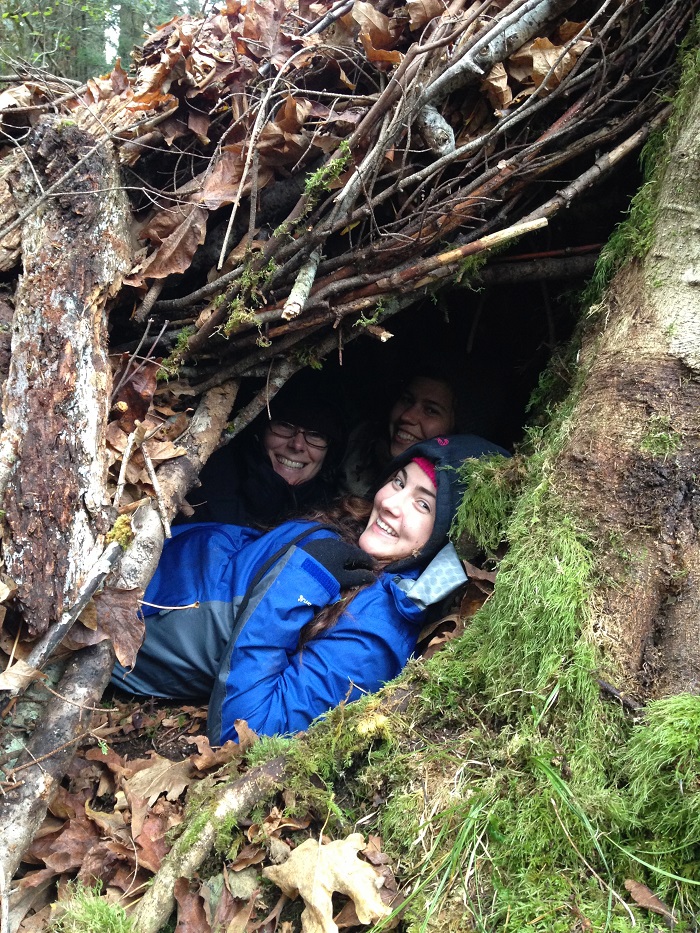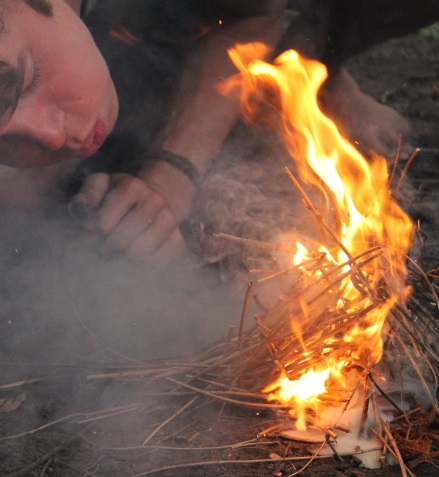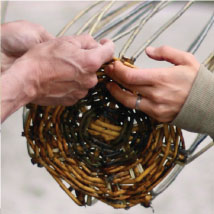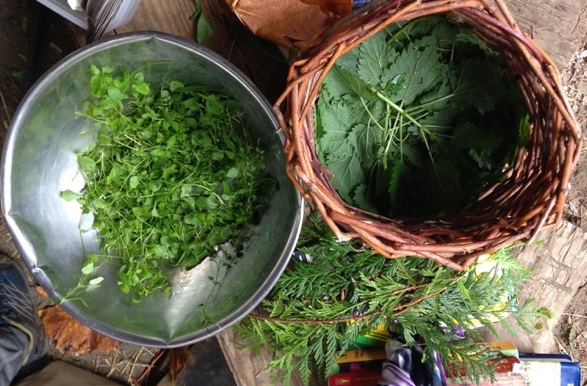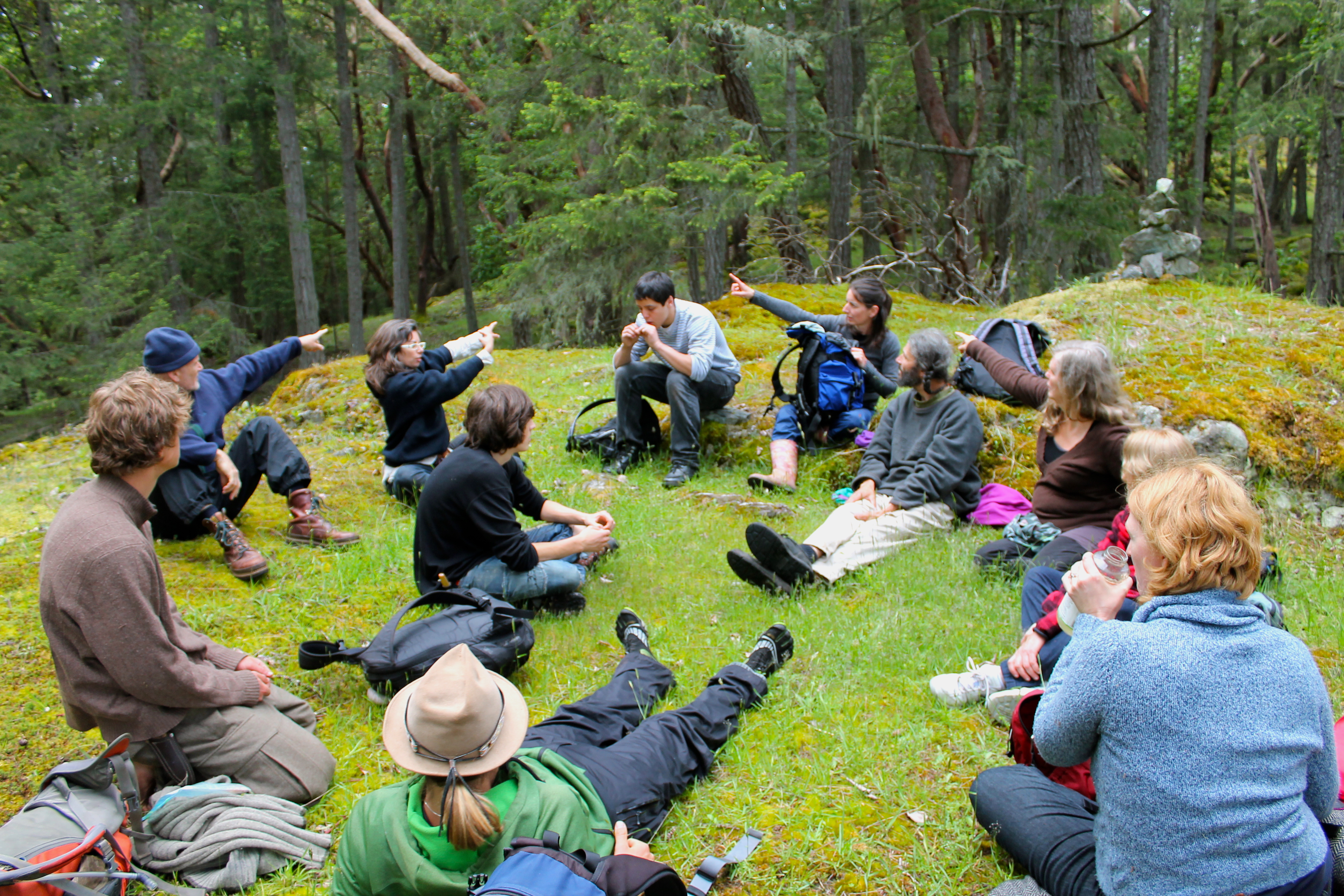 WHY IS THIS NEEDED?
We live in a time of great turmoil and also of great opportunity. Destruction of the natural environment, abuse of human rights… it can seem overwhelming, yet many if not all of the problems we face in these times can be traced back to one thing: disconnection.
One version of the Gaia hypothesis states that human creativity is the immune system of the earth. We believe that creativity comes directly from our connection to nature. If the problem is disconnection, the solution is connection!

Our focus is on restoring the human systems that support loving, caring, mutually beneficial relationships with all living things.

Our intention is to cultivate cultural creatives, stewards, and community leaders who have the skills, confidence, heart, and capacity needed to create a peaceful, ecologically healthy, thriving future for our children and generations to come.
Will you join us in this vision?
WHO IS THIS FOR?
The global Nature Connection movement is expanding rapidly, as people become more and more aware of the impact of "nature deficit disorder" on youth and adults alike. Well-trained nature connection mentors, village builders, and community leaders are in high demand, and can bring these skills to benefit many areas of society.
The Wisdom of the Earth Immersion

is a good fit for Adults 19+ who want to:
Have a full holistic immersion in deep nature connection and cultural mentoring

Activate their full potential as human beings to a place of vision

Become a deep nature connection mentor for youth or adults

Build, nurture and potentially lead the community they long for        

OR use the benefits of this program to support other work they are already doing in the world 
Core Curriculum

Ar

eas

 (based on the 8 Shields model)
While we may sometimes focus in one a specific topic more closely, these Core Curriculum Areas are woven throughout the whole tapestry of the program, rather than following a linear pattern.
Deep Nature Connection:
Developing a deep connection with the natural world is the foundation for this program. Strengthening this connection helps us communicate with the whole web of life. This communication plugs us into our creative genius and unlocks our human potential.
Practice the core routines of deep nature connection

Hone your naturalist skills

Enrich your knowledge of place and relationship to local flora and fauna

Expand your sensory awareness

Learn bird language

Practice holistic tracking

And much more. 
Mentoring:

Experience a multi-generational mentoring culture, designed with effective time-tested elements that support connection to nature, self and others. Be mentored and learn how to mentor.

Listen deeply from a quiet mind

Invite, inspire and empower curiosity in yourself and others

Apply the art of  questioning

Discover the art of storytelling

Receive personal focus and attention from experienced mentors

Observe and practice mentoring techniques with youth 
Ancestral Arts and Wilderness Skills:
Learn the skills of a traditional hunter-gather, with a focus on integrating these skills to deepen connection in your daily contemporary life.
Skills include:
Friction fire making

Shelter building

Wild fibre crafting and baskets

Wild edible and medicinal plants

Animal processing, and more. 
Tending the Wild:
Opportunities for timelessness in nature are essential to the development of empathy and a deep sense of responsibility to leave the world a better place for future generations. Occasional visits to the deep wilderness will help cultivate the wild within us.
Learn to become an ecological caretaker

Watch and listen for the needs of the land

Regenerate ecosystems

Become at home in the wild.
Peacemaking: 
A well-connected mentoring community requires a strong foundation of healthy relationships. Traditional and contemporary peacemaking principles provide the skills and awareness necessary to move towards a deep felt sense of unity in our families, communities, and organisations.
Peacemaking helps us:
Embody the peace of nature in our human relationships

Listen with our full awareness and curiosity

Speak our finest words from the heart

Restore peace and connection when out of balance 
Inner Tracking:
"You have to lay low and tend your fire"  ~ Gilbert Walking Bull, Lakota Elder and Healer
What does it mean to lay low and tend your fire? We can learn to track ourselves through our own inner landscape as we can learn to track the animals out on the land. By tracking our behavioural patterns throughout their dance of light and shadow, we can keep our inner fire burning brightly.
Inner tracking helps us:
Release personal blocks and obstacles

Follow the trail of synchronicity to the pivotal moments in our lives

Uncover our unique gifts

Be our true selves and manifest the life we long for
Regenerative Design and Community Leadership:
Bringing it all together to design our lives, communities, livelihoods, programs and organizations in alignment with Nature for the benefit of the future generations.
Applying the 8 Shields model to designing your life and building community

Honouring transitions and Rites of Passage

Supporting the activation of people's gifts
Cultivating Creativity:
Beyond the beautiful expressions of art, movement and music, human creativity (coming directly from nature) is the key to the emergence of innovative solutions to the seemingly unsolvable problems of the world. Become a creative agent and designer in your own life and learn to offer your gifts powerfully to the world. 
Pathways to creativity:
Deep Nature Connection Core Routines

Edge Experiences

Storytelling

Music and Song Catching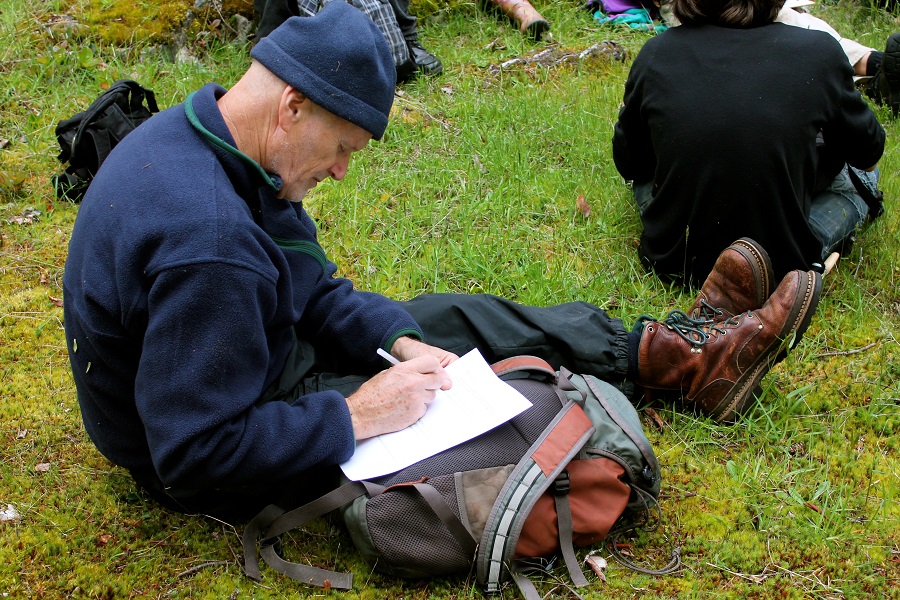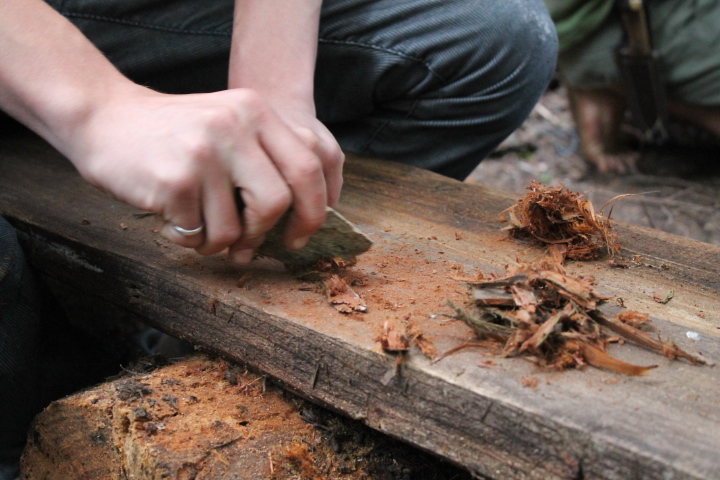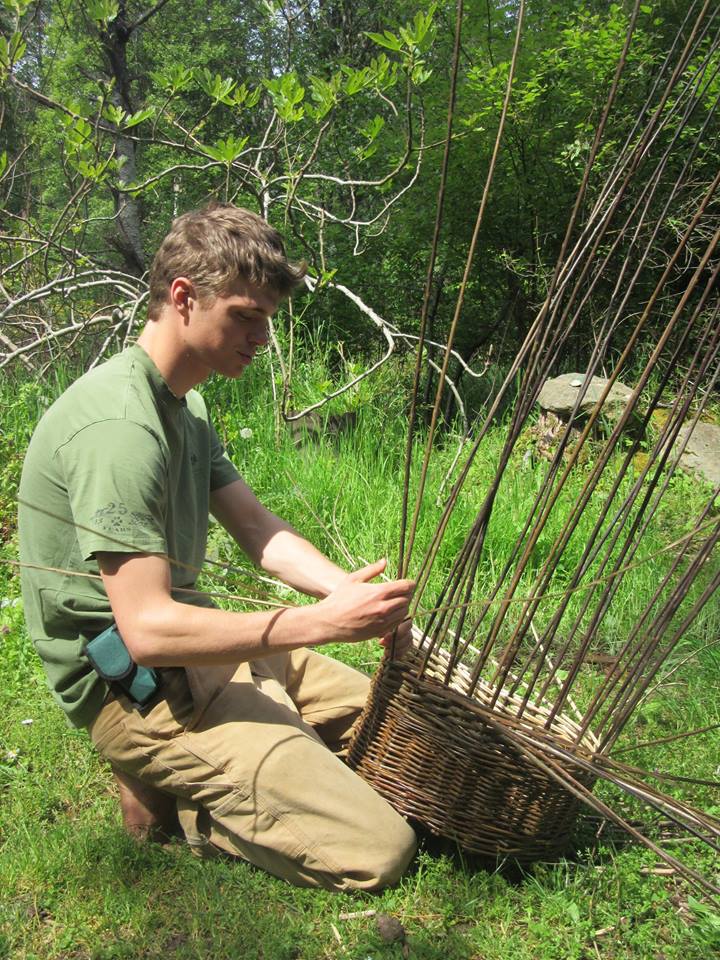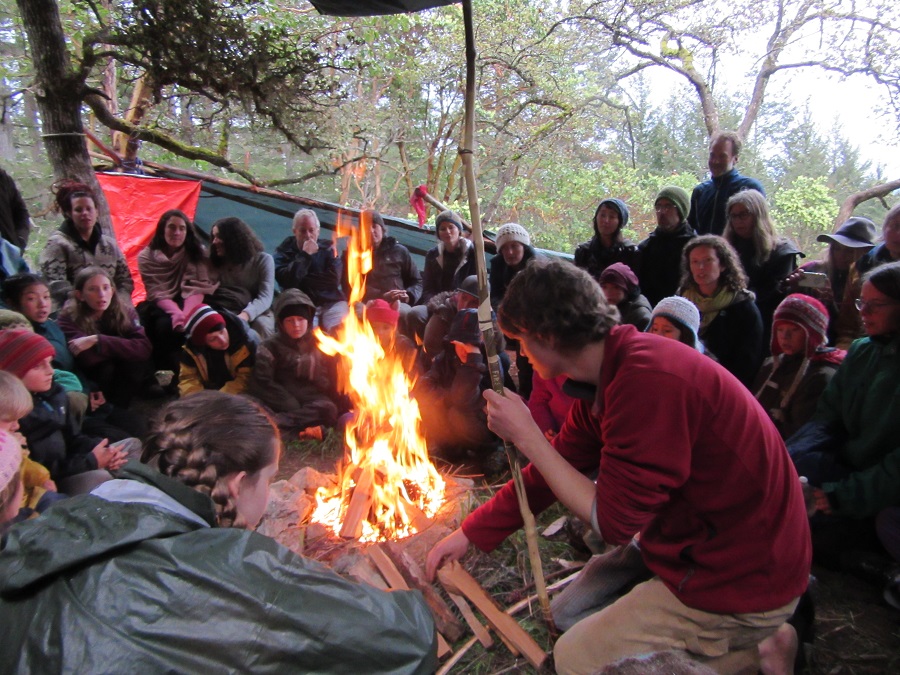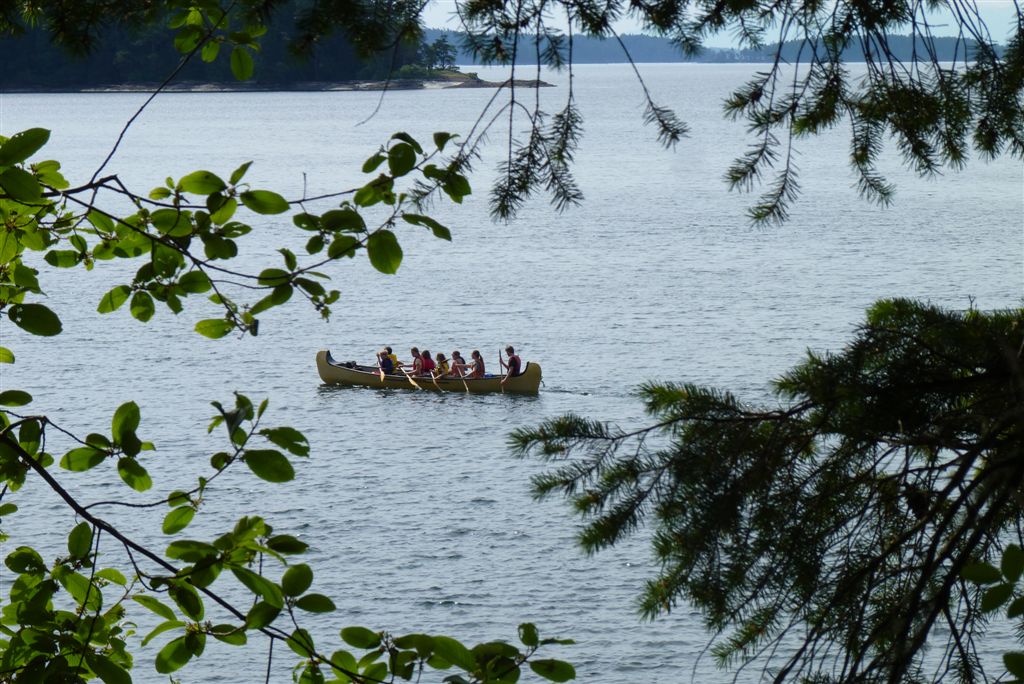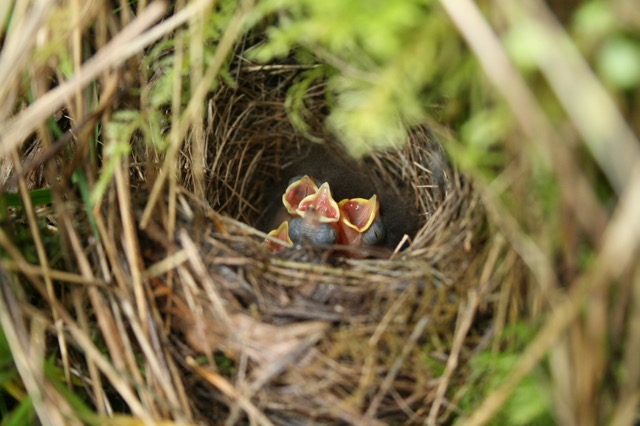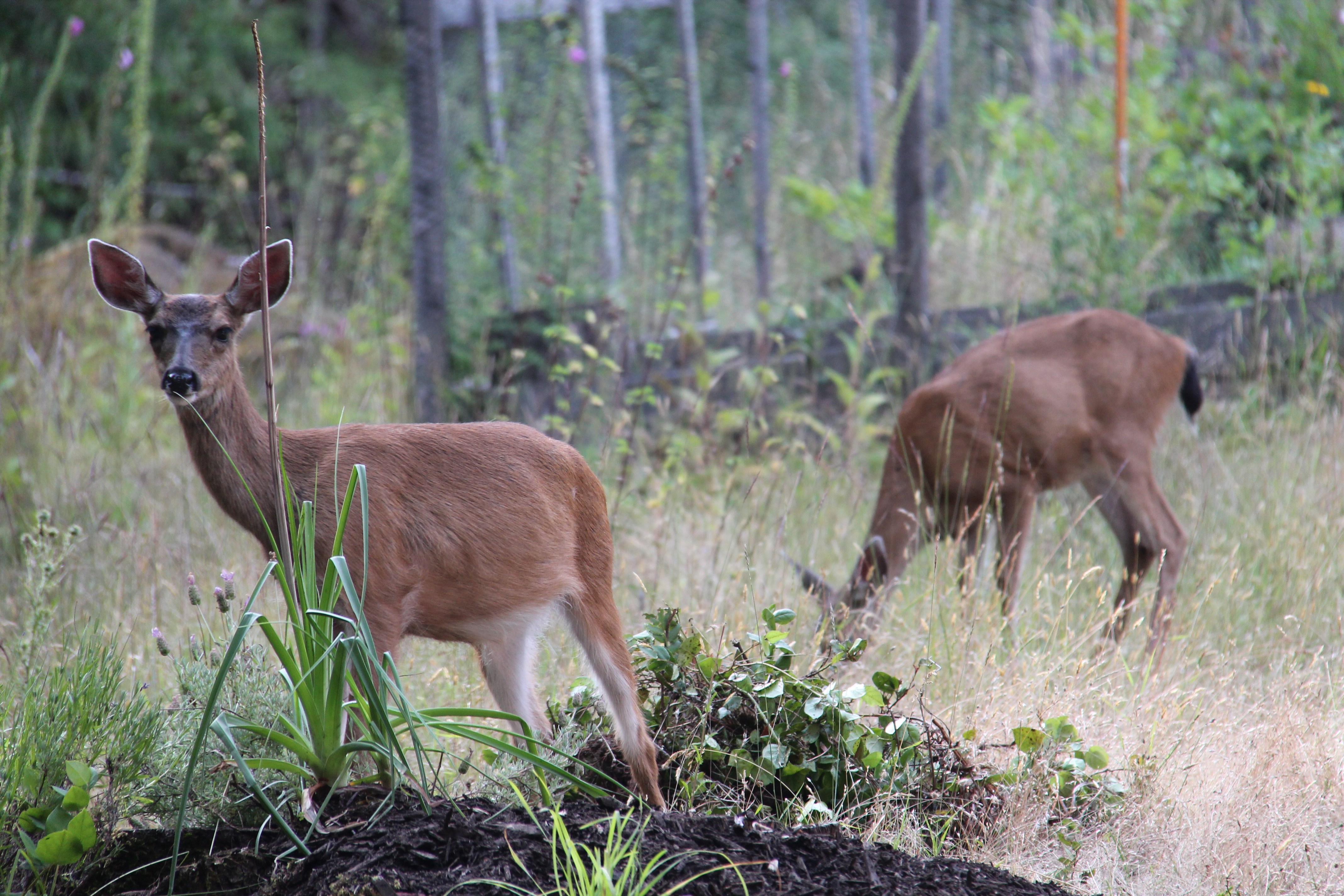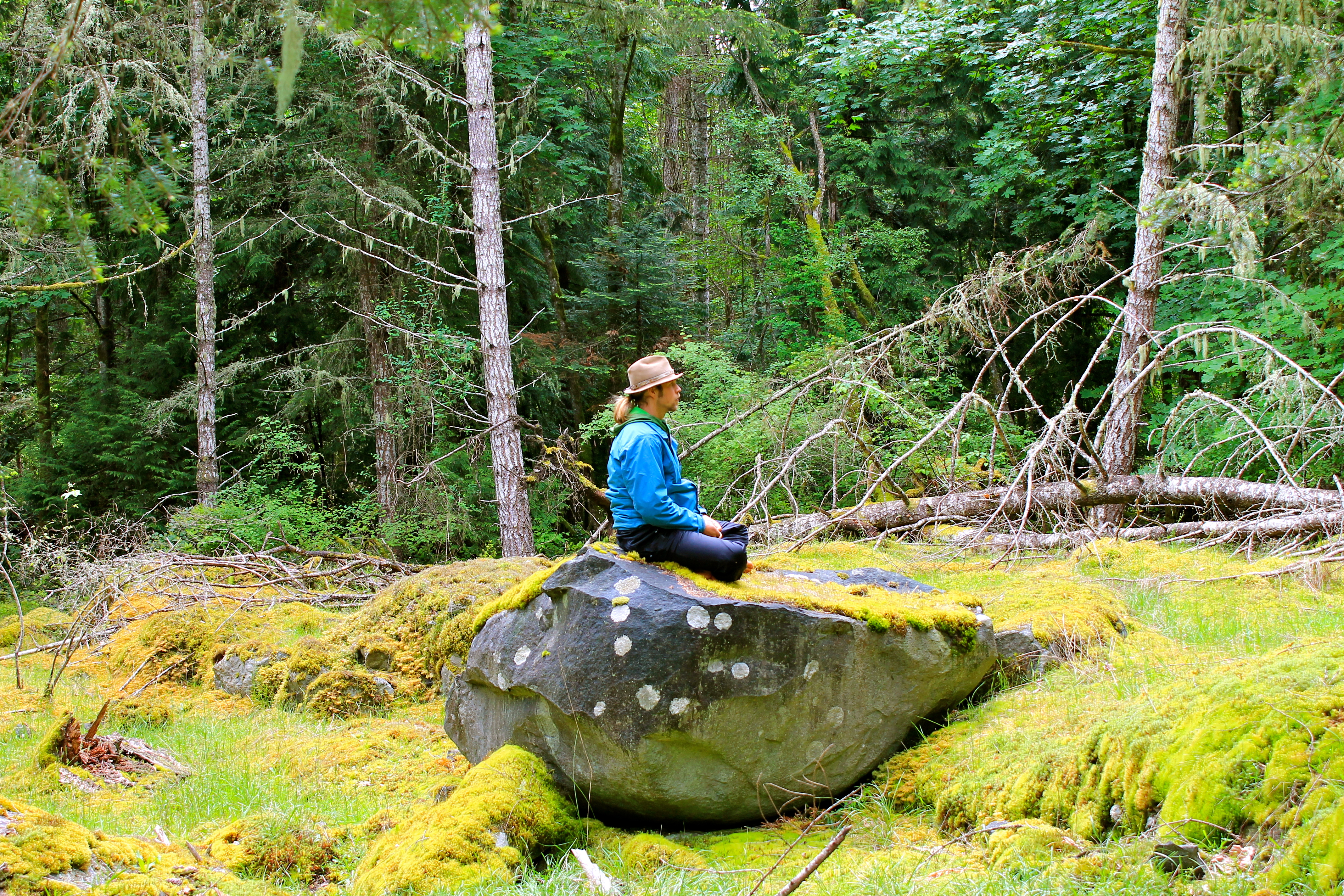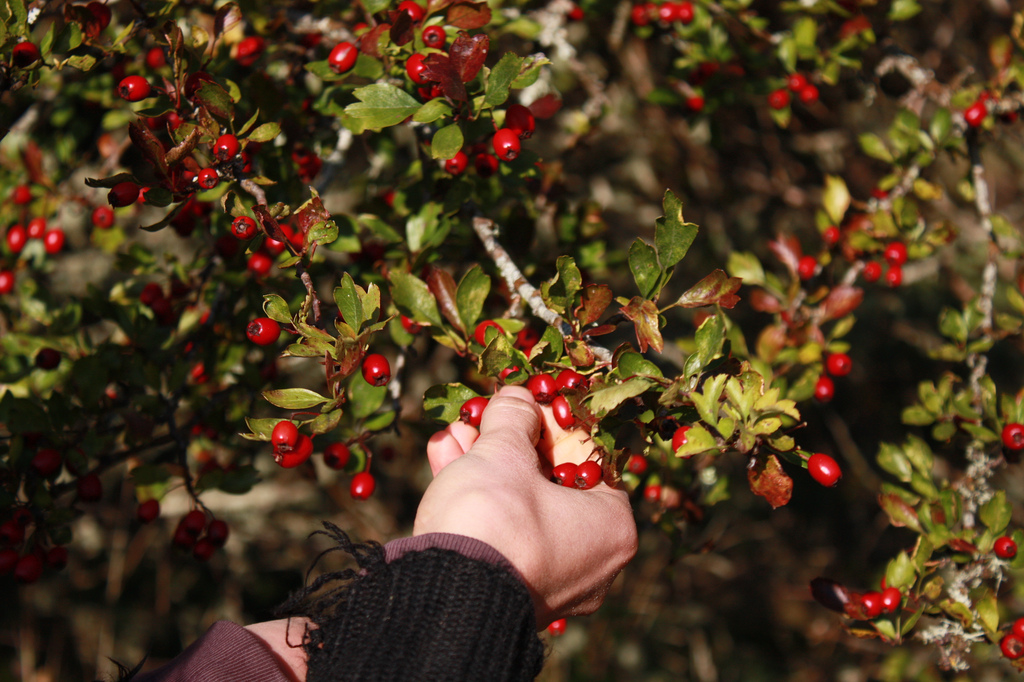 ONE TO THREE YEAR PROGRAM DESIGN
Year 1 – The Transformational Journey
This foundational year focuses on your personal experiential journey with deep nature connection, mentoring and culture repair. It is designed to immerse you deeply in the natural world and mentoring culture, and to develop a profound relationship and felt sense interdependence with nature, yourself and others. This is essential in order to really embody this way of life. The knowing is in the doing!
Year 1 is designed to be taken as a stand alone experience, or as a prerequisite to expand your learning in Year 2.
Year 2 – Mentoring and Leadership for Culture Repair
Year 2 focuses on integrating the teachings to a deeper level, as you step forward into a leadership role. You will be working directly with established programs to learn and practice mentoring skills, as well as receiving mentoring.
You may choose from two possible tracks for Year 2:
The Nature Connection Mentor Track focuses the mentoring skills to guide youth or adults on the nature connection journey.

The Village Builder Track focuses on Community Leadership and Regenerative Design using the 8 Shields model. These design principles can be applied to family, community, organizations, and workplace.

S

tudents who have completed Year 1 can apply for Year 2. The number of spaces for this program is limited.

 
You may also chose a 3 year option by moving through both leadership tracks consecutively for your second and third years. 
If you have significant previous experience with 8 Shields nature connection, contact us to see what might be the best fit for you.
LOCATION
The course is located on Salt Spring Island, where we have a base camp and there are many beautiful natural areas to explore, from ocean beaches, diverse forest, to higher elevation. Wisdom of the Earth's long-term and established presence on the island also offers a connective cultural environment and 8 Shields community gatherings to take part in.
Field trips and overnight expeditions, to larger wilderness areas on Vancouver Island and farther afield, round out the program and provide opportunity to experience and practice what you're learning in different ecosystems.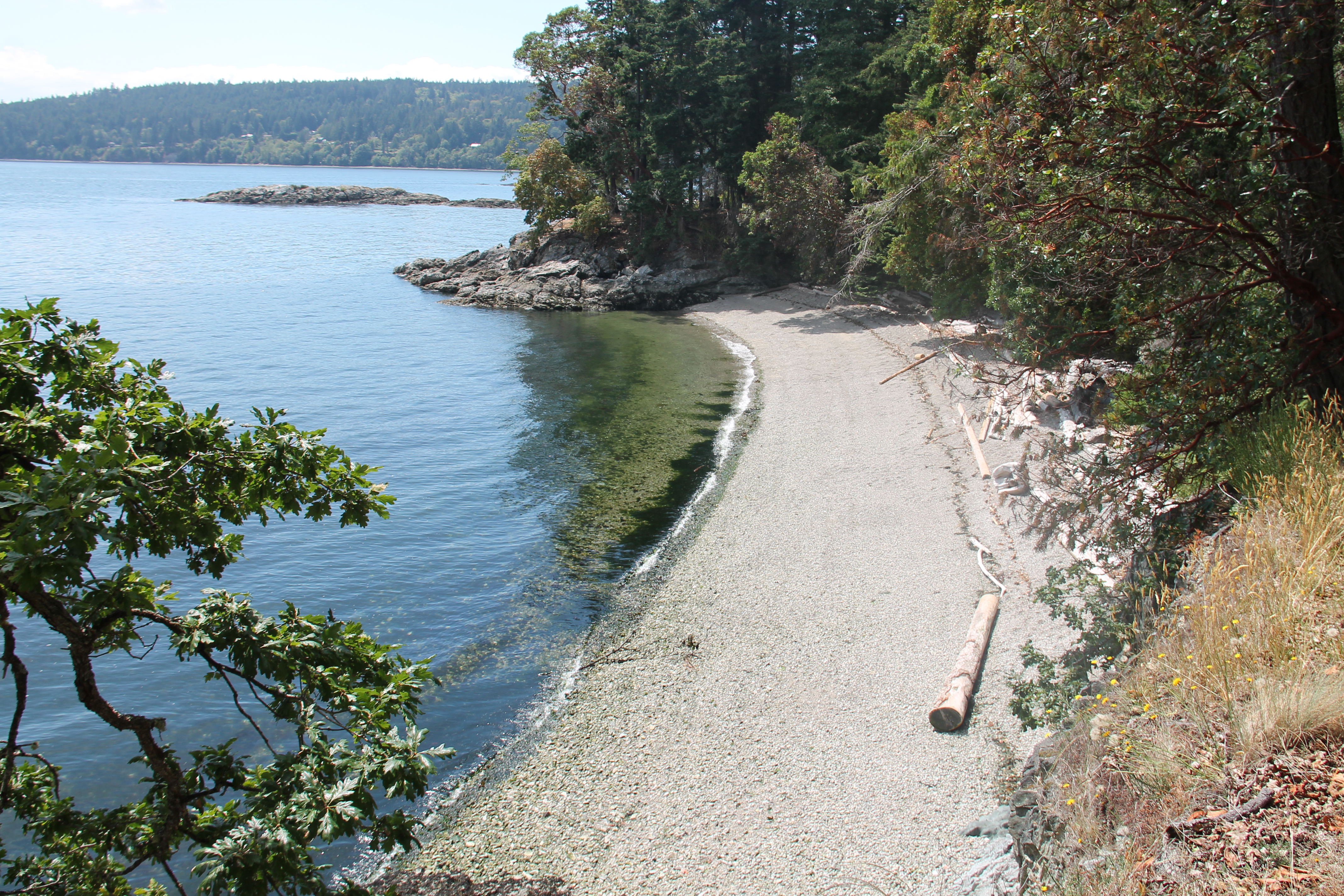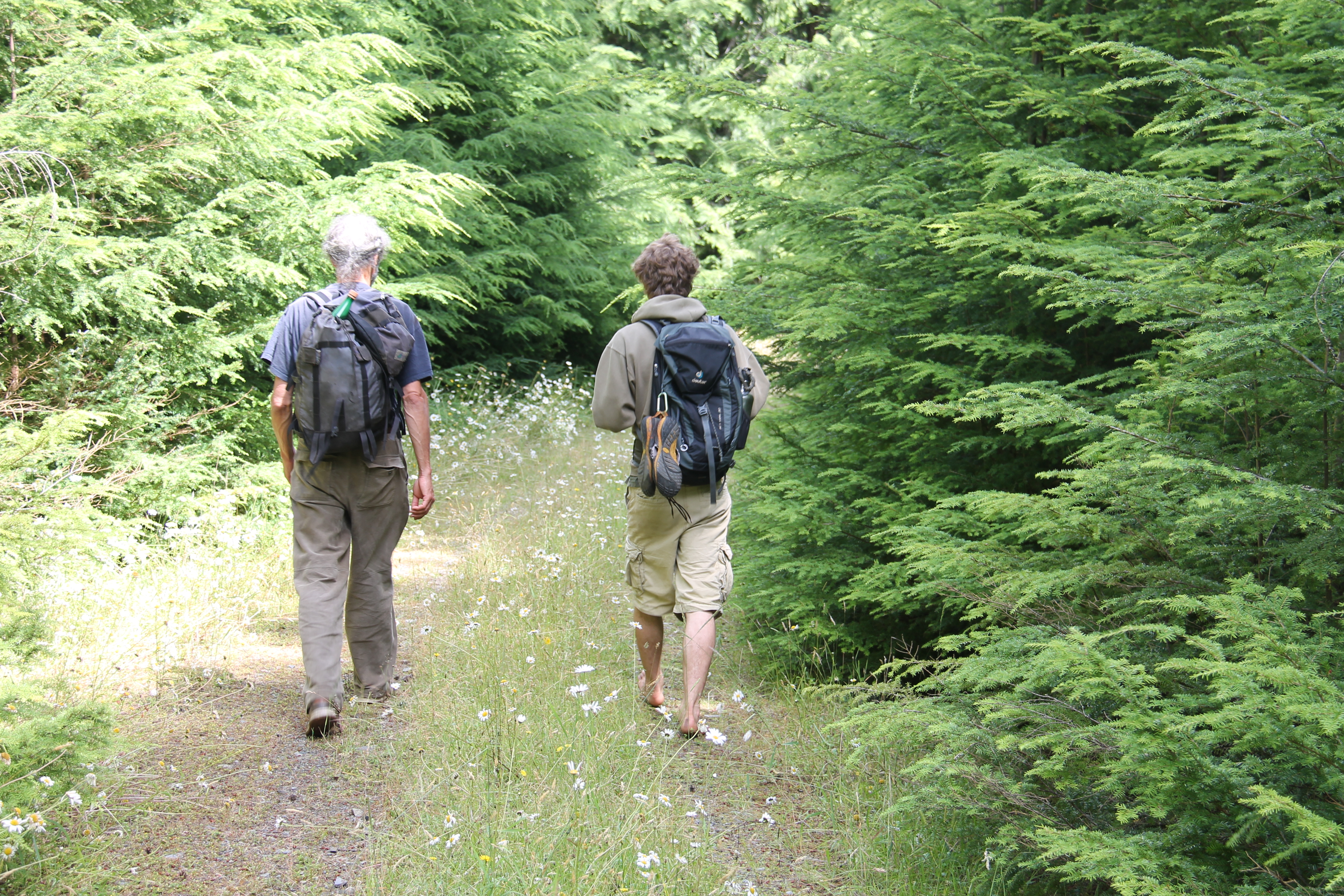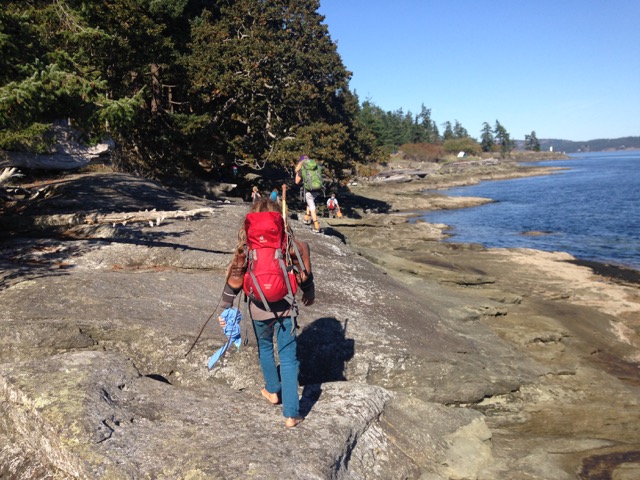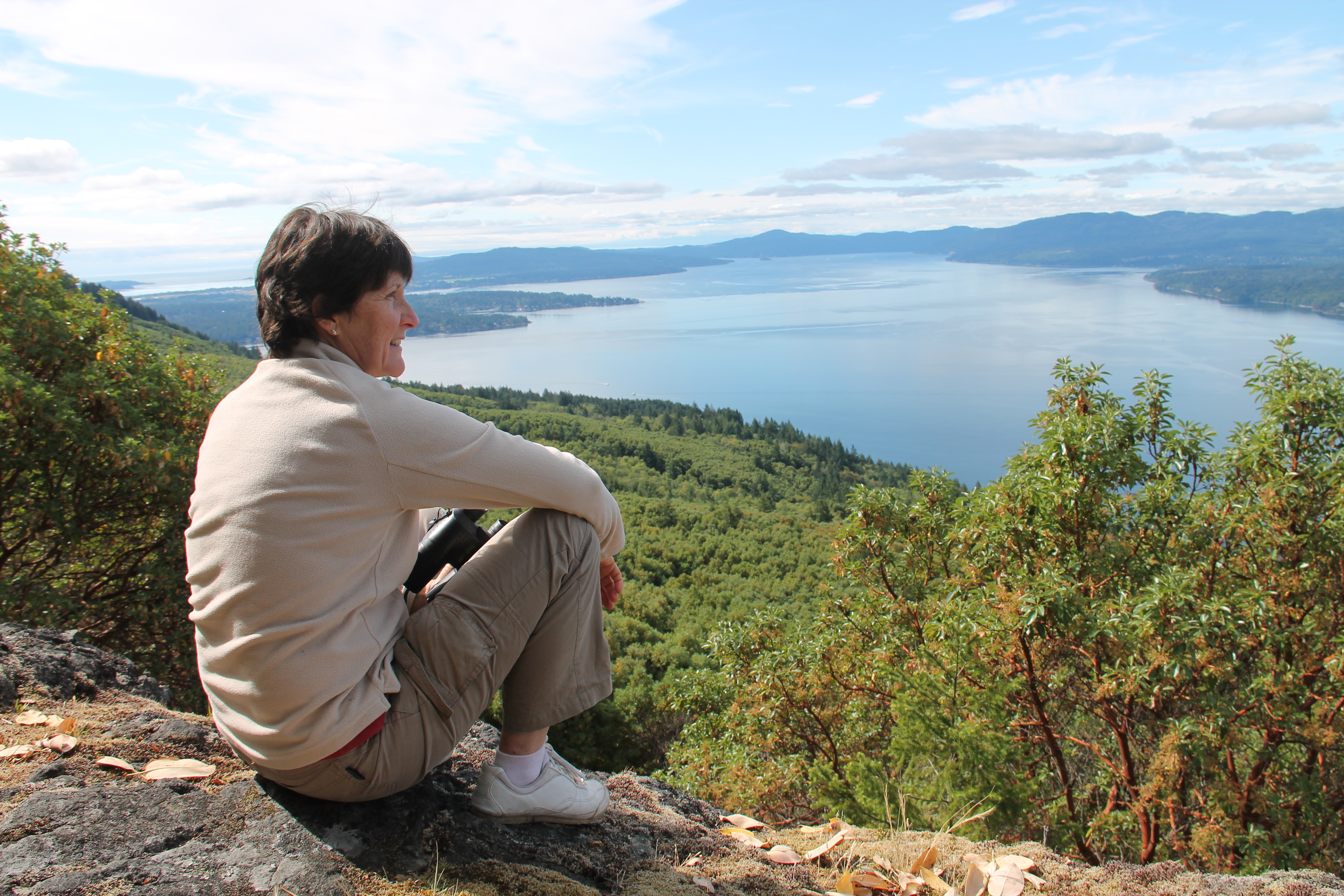 INSTRUCTORS
The three Core Mentors of the Wisdom of the Earth Immersion

are Jean-Claude Catry, Arnaud Gagne, and Ingrid Bauer. With over four decades of combined nature connection, mentoring and village building experience, they offer a rich and varied learning environment, and facilitate the overall design and progression of the program. Each brings their own unique mentoring style, areas of specialty, and passion to the program.
The Core Mentor team is enhanced by guest faculty who provide specialty and mastery-level instruction, as well exposure to the

WOLF Kids

mentoring team and the Wisdom of the Earth Salt Spring community, who provide a vibrant example of multi-generational nature connection mentoring in action. 
INVESTMENT: 



Tuition for Year 1 is CDN $8500 (plus $425 GST for a total of $8925 Canadian dollars).



Year 2 cost will be lower and reflects the contribution participants make in supporting community mentoring. 
The total cost includes: GST, all instruction, workshops, field trips and expeditions, tools and supplies, and independent study materials. Tuition does not include living expenses, and transportation and food for expeditions.

A CDN$2500 payment is required upon acceptance into the program. The second installment of $3225 is due September 1, and the final installment of $3200 is due December 1, 2019. 
Ready to connect more deeply

with

nature and transform your life?
Begin the journey by

filling out an application today

.

Contact us for further questions, or to schedule a call to see if this program is a fit for you:

info@wisdomoftheearth.ca