NVC Parent Peer Leadership Program 2018 begins in October!
Leadership Training for Sharing 

Nonviolent Communication with Parents and Educators
Now in it's 12th year of sharing connection and learning, the Parent Peer Leadership Program is a nine-month leadership training program for Nonviolent Communication practitioners 

who are dedicated to spreading and sharing NVC with parents around the world.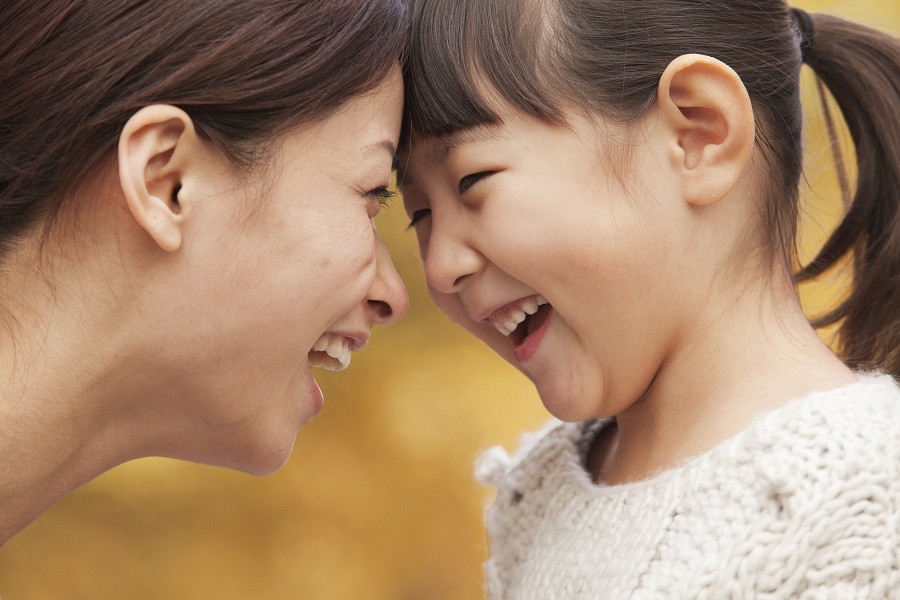 The PPLP is aimed at nurturing and developing leaders who are committed to spreading Nonviolent Communication (NVC) to parents in their communities, especially in those regions where there are no NVC trainers. Through a variety of program components and materials, the PPLP hopes to provide these leaders the experience, skills and support they need to successfully support other parents who want to learn and practice NVC in their families. The program was originally created by Inbal Kashtan and Miki Kashtan in 2006, and has been led or co-led by Ingrid Bauer since 2007.
Peaceful Families, Peaceful World Project
Since 2001, the Peaceful Families, Peaceful World Project of the Center for Nonviolent Communication has aimed to support the transformation of parenting practices throughout the world, specifically to increase the capacity of families to live with compassion, connection and peace.
This aim arises from a desire to contribute to parents' and children's ability to meet their needs, as well as from the recognition that our parenting in large part shapes the adults of the next generation.

Since our long-term vision is to grow into a society where everyone's needs matter and people have the skills for making peace, working to transform parenting practices is of paramount importance.
An integral component of spreading NVC among families worldwide is the development of leaders who are committed to working with parents and who have the experience, skills and support to do so effectively.
The purpose of the PPLP is to support such leaders to deepen their capacity to:


 1. Understand NVC – to have clarity about NVC practices and the consciousness underlying these practices;

2. Live NVC – to integrate NVC consciousness and skills in daily life and in your family;

3. Share NVC – to have the skills, awareness and support needed to begin to:
  share NVC principles and practices with parents

  model NVC consciousness in the learning/teaching process.



The PPLP was originally created in 2006 by our dear friend and mentor, the late Inbal Kashtan (CNVC Certified Trainer, co-founder of BayNVC), and included a week-long family camp. Since 2009, the program is being offered in a unique long distance format, while NVC family camps have sprung up world-wide. We are really excited that this program has reached, and continues to reach, participants from over a dozen countries across 5 continents.

The next PPLP will run October 2018 to June 2019.
Registration opens soon!
"The PPLP has been so much more than I expected! As a newly Certified Trainer, I thought that I might not need as much of the information, yet I received so much more knowledge and depth into the topics of parenting with NVC than I expected! It has been soooo supportive. I received great connection from the calls and my empathy buddy in the program. I enjoyed how the calls were divided into information, practice, work in dyads, and always made time for check in and closing. I have such a sense of a world wide community!

 
I went into the program to support my own parenting with NVC before I shared it with others, and I gained far more than I thought. I received empathy for so many layers of parenting and of myself as a person. I feel so much more comfortable sharing Parenting with others now and the curriculum has been very helpful to guide me. The journals brought this learning to a great depth and the reading materials have contributed greatly to my understanding, learning and clarity.
I have enjoyed Ingrid and Stephanie's guidance especially! They have been well prepared and are able to shift to what is alive in the moment and hold the needs of the group. I have learned a lot from their modeling. I also have enjoyed their stories because it brings the materials to life and it resonates so much more that way.
The PPLP was exactly what I needed to bring my NVC practice deeply into my being and for that I am forever grateful."
                                            

 ~ Marcia Christen, CNVC Certified Trainer, USA
"The PPLP has supported me tremendously as a parent and as a human being; it really enabled me to humanize the world around me and hold myself and those around me with care and compassion. PPLP helped me reach out with my understanding of NVC and, most of all, it enabled me to better understand the complexity of human beings, and that we all somehow have goodness within us. Hopefully my journey with PPLP and NVC will not stop here."    
           ~ Marwa Farouq, Egypt