OUR PROGRAMS
Deep nature connection for every stage of life
STAY CONNECTED  Join Our Mailing List
Deep Nature Immersion Programs for All Ages
At Wisdom of the Earth, we offer programs to connect people to nature, to themselves and to each other at every age and stage of llife. Parents and their children ages 3-7 can enjoy our 
Wild Child program
. The 
WOLF program
and summer camps are for children aged 8-14. Teens can join us for monthly adventures on our
Wild Teen Weekends
. Adults, as well as older teens, may enjoy
Coming Home to the Wild
, a 4-weekend survival and solo rite of passage course, our 8 week
Way of the Wild
wilderness skills immersion course, or discovering
Bird Language
. For those committed to deeper learning and transformation, we offer the 
9-month Nature Connection Mentoring Journey
,
Inner Tracking Journey
, individual
one-on-one mentorin
g, or our
Apprenticeship
program. And for anyone of any age, we are delighted to be bringing the
international Art of Mentoring
community gathering to western Canada for the very first time!
Click here
to meet our Instructors.
"In wilderness lies the preservation of the world."
-Thoreau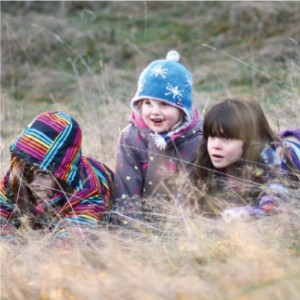 YOUTH PROGRAMS
Experience in nature is fundamental for the healthy development and well-being of all children. We offer WOLF Kids and Wild Child school year programs, Wild Teen Weekends, and Youth Camps.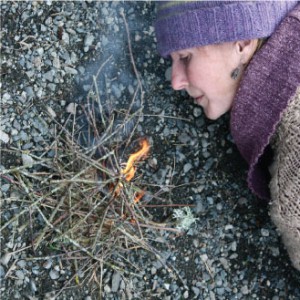 ADULT PROGRAMS
Deep Nature Connection, Survival skills, Wilderness Awareness, Rites of Passage, Bird Language, Community, Inner Tracking. We offer a wide range of adult programs, from day-long to year round.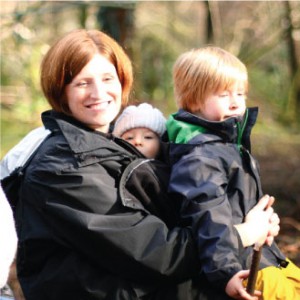 FAMILY PROGRAMS
Strengthen family and nature connection with our year-round Wild Child program.  The Art of Mentoring week is a transformational experience for the whole family!