ADULT PROGRAMS
Remembering and rekindling our essential nature
STAY CONNECTED  Join Our Mailing List
Adult Programs
We offer a wide range of programs for adults, from day-long to year round. We always have new ideas in the works as well!
Click on links or boxes below to learn more.
Join our mailing list (above) to get updates on new programs and workshops, or let us know if there is something you're interested in that you don't see here.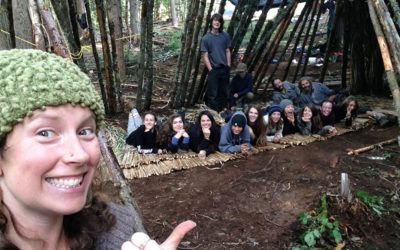 Wild Teens Program (8 Weekends) The Wild Teens Program is a deep nature connection and wilderness immersion program for teens who seek adventure, and want to develop skills and explore their own wildness,...
read more