FAMILY PROGRAMS
Because it takes a village…
STAY CONNECTED  Join Our Mailing List
Family Programs
Children are deeply nourished when they can share nature connection within the nurturing context of family.
Strengthen your own relationship with nature and with your child, as you and your child connect to the natural world through fun and exciting adventures, with our year-round

Wild Child

program, for children aged 3-7 and their parents.

The

Art of Mentoring

week is a transformational experience for the whole family. Don't miss it!
Click on the boxes below to read more.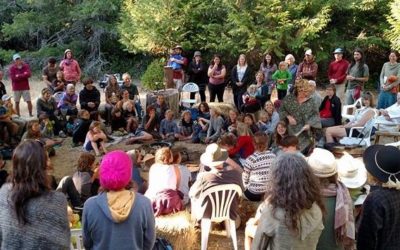 BC ART OF MENTORING 2018 A Deep Nature Connection Community Experience Sun August 12 to Sat August 18, 2018 Salt Spring Island, BC We're FULL!   Registration Now Closed! To be added to our waiting list in case a space opens up, send an email with your...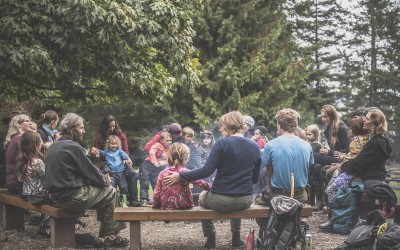 WILD CHILD A Fun Parent-Child Nature Program for a New Earth-Connected Culture Wild Child offers a unique opportunity for children aged 3-7 years and their parents to share nourishing experiences of nature connection in a supportive community environment. Children and...