W

IL

D CHILD
A Fun Parent-Child
Nature Program
for a New Earth-Connected Culture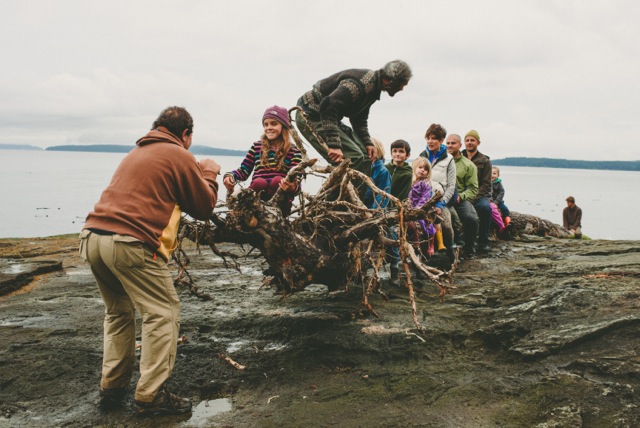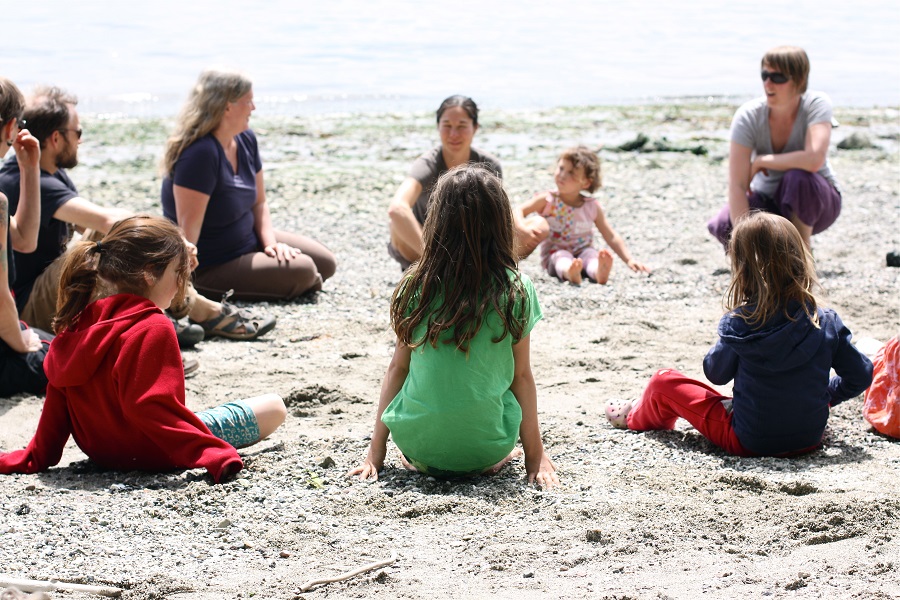 Wild Child 
offers a unique opportunity for children aged 3-7 years and 
their parents to share nourishing experiences of nature connection in a supportive community environment.
Children and parents attend Wild Child together to learn and enjoy:
Outdoor Adventures
Games
Songs, Music, and Storytelling
Experiential Activities and Survival Skills
Naturalist Skills
Edible Wild Plants and Teas
Firemaking and Campfires
Bird Language
Nature Crafts
Healthy snacks
Building Community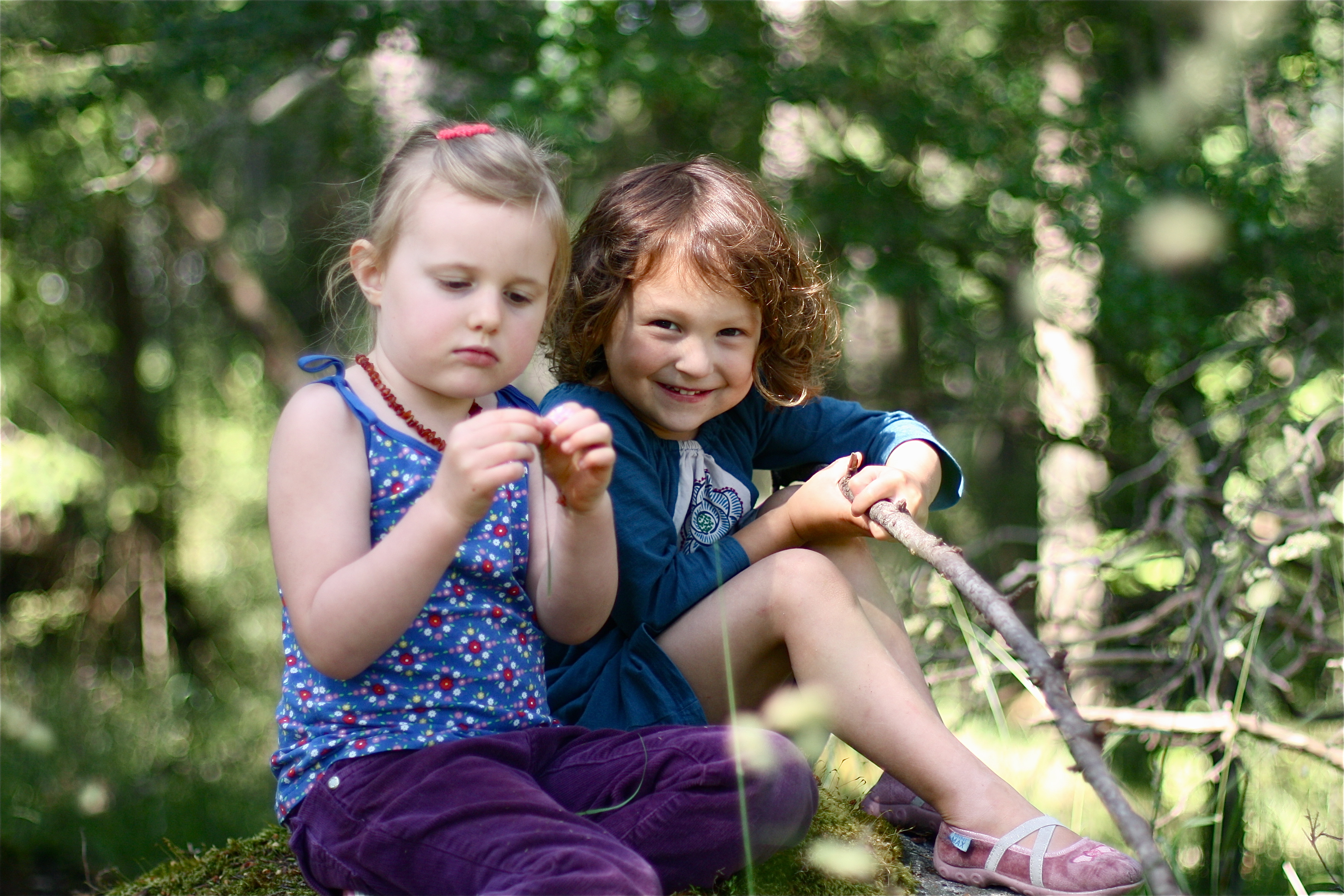 "It takes a whole village

to ra

ise a child."
The saying originates from cultures
where it is understood that the villagers are already intimately connected to the natural world. Parents in contemporary society not only find themselves increasingly disconnected from "the village" but the connection to nature is often reduced at its best to a few moments of recreation here and there.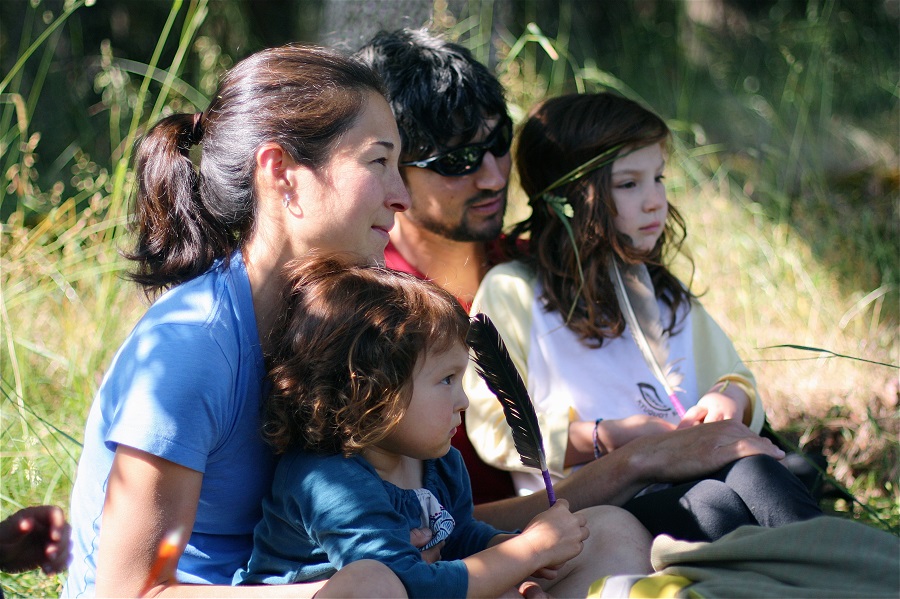 We believe that young children are deeply nurtured
when they can connect to nature alongside an engaged parent. 
We're excited to support parents who want to learn about nature connection and build community, without having to leave their little ones.
Parents will be introduced to the concept of the "Coyote Mentoring" model of education inspired by traditional earth-based cultures around the world and implemented in the WOLF Kids program, and offered learning about compassionate ways to deeply support their child's full development.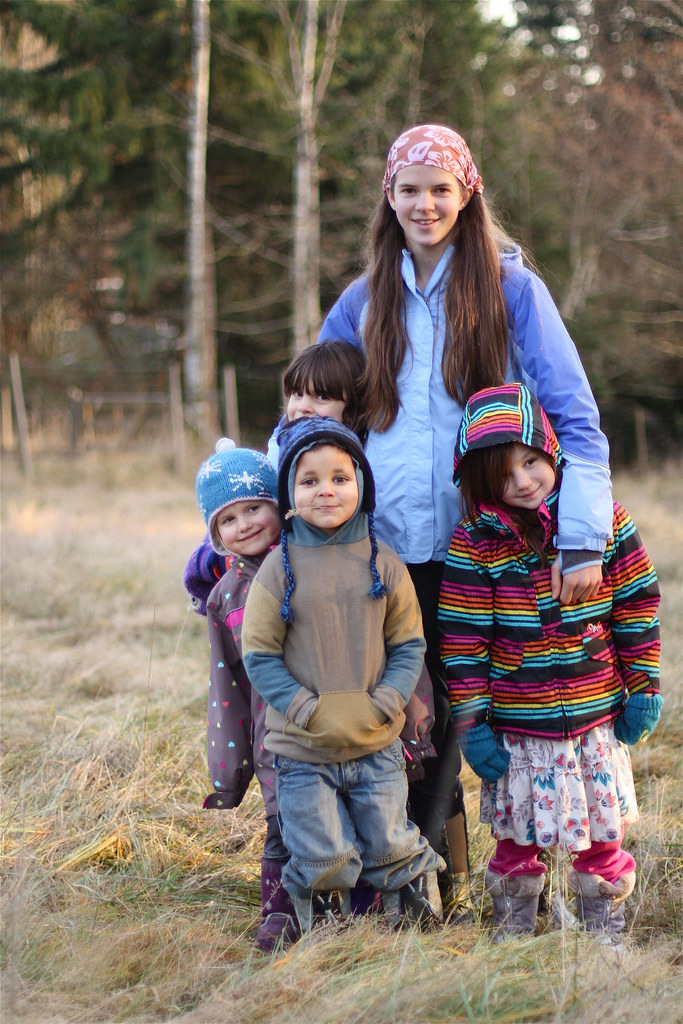 Nature. Nurture. Community. Fun!
"Playing with Jean Claude and Ingrid in the forest has shown me that
this is not only fun, but it is also how we will survive as a species."
~ Melanie Furman
"Working with Ingrid and Jean-Claude through the Wild Child program has been so much fun.
But more profoundly, it has shifted the dynamic of our family toward a place of greater meaning.
Jean-Claude and Ingrid complement each other as a mentoring team, bringing their different and individual gifts together.  The Wild Child program has gently guided us all to connect more deeply to our community, each other and the natural world."
~ Mike de Roos
"Wild Child was the beginning of a deep nature connection journey for my daughter, my partner, our family. We had freshly moved and the connection that happens at Wild Child was just what we needed in our transition.
Gratitude, song, nature awareness games, exploration and story weave the fabric of the day and nurture both child and adult alike. Gratitude to Ingrid, Jean-Claude and the wonderful mentors for sharing their dedication to deep connection with nature, people and community."
~ Leanna Boyer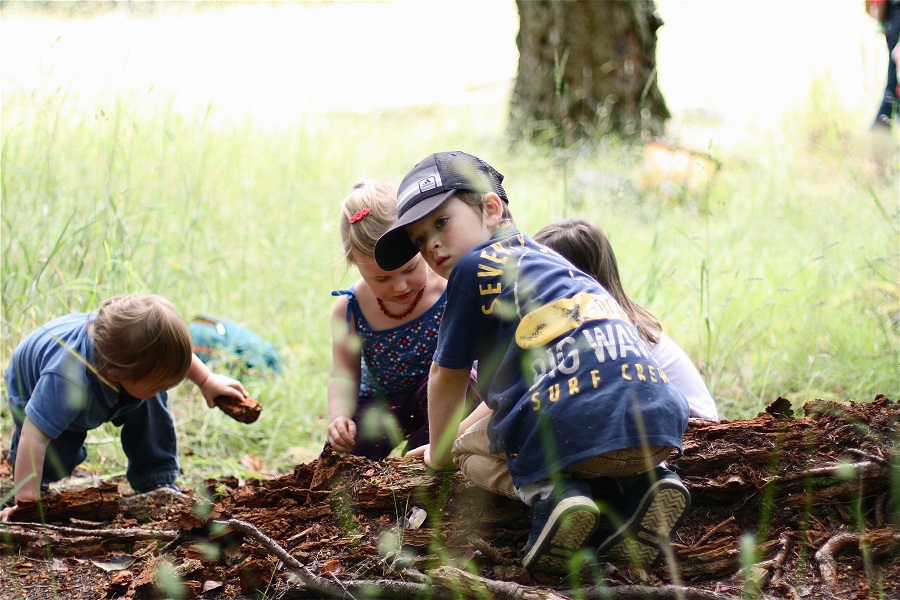 Morning Class only this year: Fridays 9:30am-12:30pm
Wild Child runs in two separate sessions for this year:
FALL 2018 (8 sessions)
and
SPRING 2019 (13 sessions plus overnight campout in June).
Sign up for just one session or sign up for a both and receive a discount!
Families may join during the year if space allows, however this is not a drop-in program; we ask a commitment till the end of the session.
Where: Various beautiful natural locations, almost all in the south end of Salt Spring Island.
Cost:
One child plus parent/caregiver:
FALL SESSION (only) Starts October 12, 2018: $385 + 19.25 GST = $404.25
SPRING SESSION (only) Starts February 21, 2019: $695 + $34.75 = $729.75

Two children plus parent/caregiver:
FALL SESSION (only) Starts October 12, 2018: $505 + 25.25 GST = $530.25
SPRING SESSION (only) Starts February 21, 2019: $960 + $48 = $1008

Cost includes a light healthy organic snack.

Younger Siblings 2 and under are free.

Instructors for Wild Child: Bailey Dalton is the main instructor. Ingrid Bauer, Jean-Claude Catry, and several guest mentors will also be part of the program.
SPACE IS LIMITED and this program usually fills quickly.
REGISTER NOW FOR WILD CHILD!