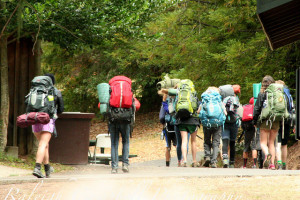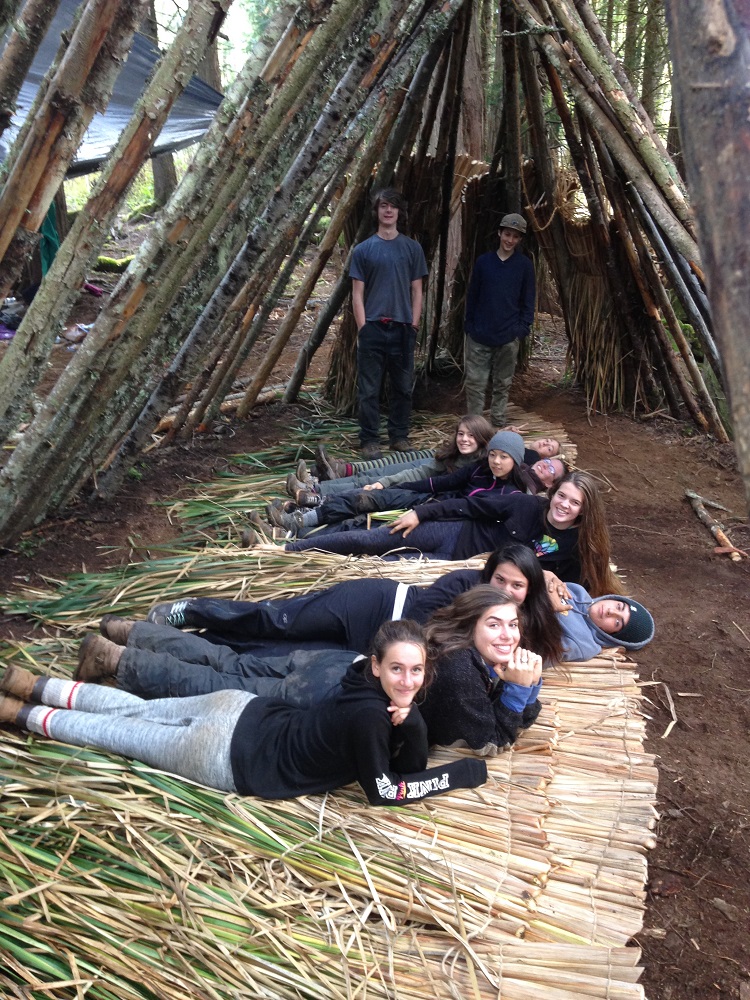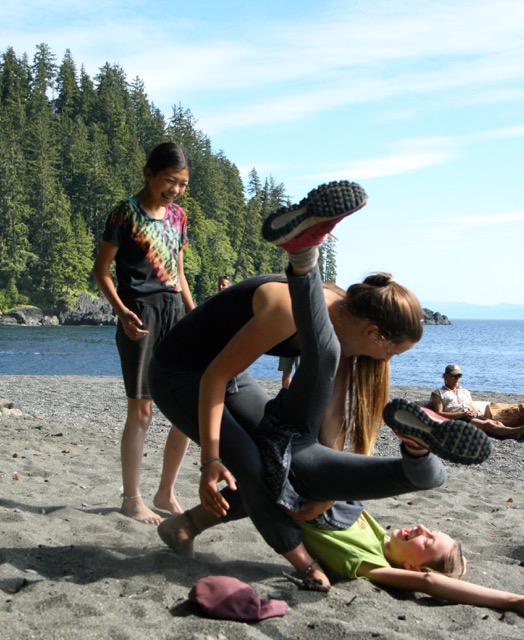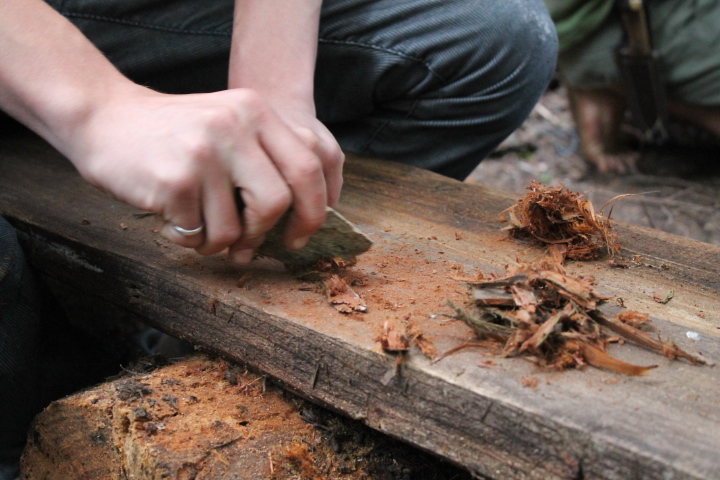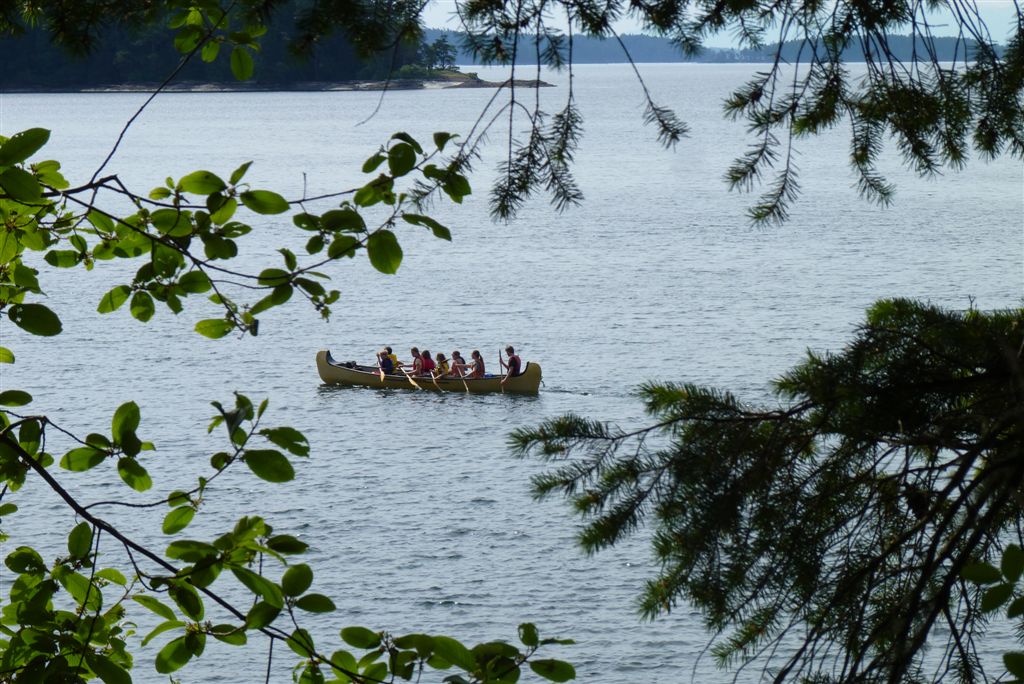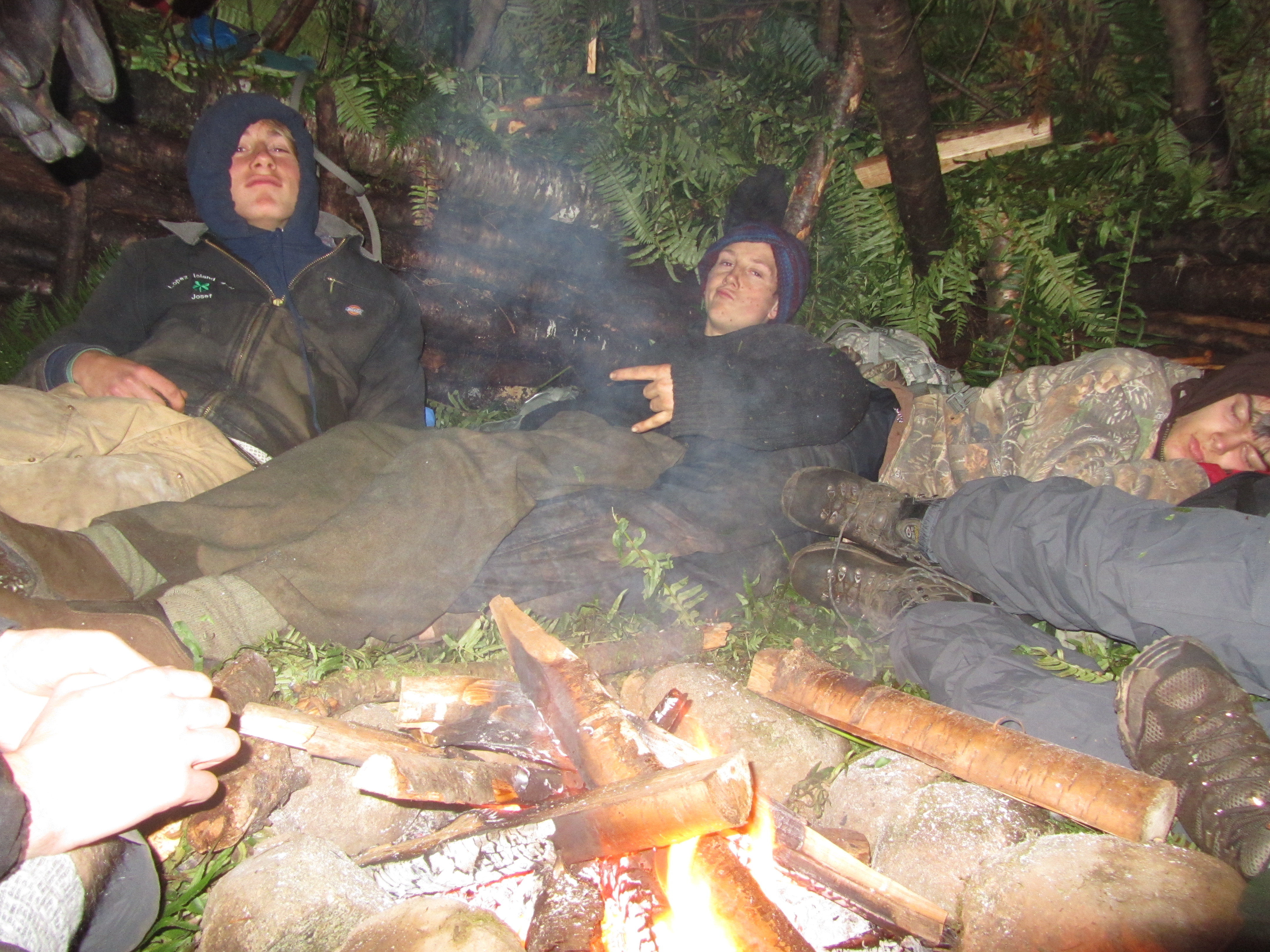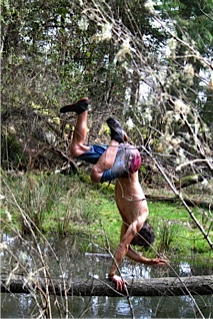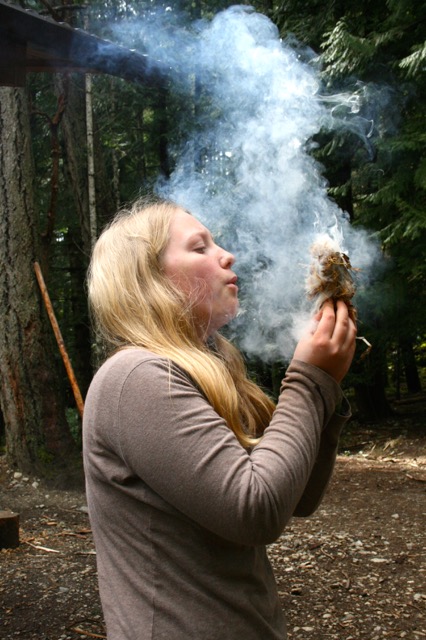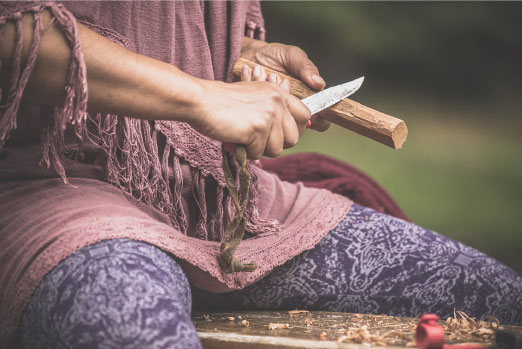 Wild

Te

ens

Prog

ram (8 Weekends)
The Wild Teens Program

is a deep nature connection and wilderness immersion program for teens who seek adventure, and want to develop skills and explore their own wildness, with awesome people in amazing places!
The Wild Teens Program gives teens the opportunity to

live the core routines of nature awareness

 guided by experienced mentors, and to practice the

wilderness and community building skills

that bring us fully alive.
Each month, we will explore a different focus, set of skills, and location

as we discover our bio-region throughout the seasons. Games, skills, exciting challenges, music, reflection, connection, and incredible adventures await you. We'll learn survival and leadership skills that connect us deeply to nature, to ourselves and to each other, and have a whole lot of fun in the process!
Over the course of the year, you will learn or deepen your skills in:
Wilderness and Survival Skills like friction fire-making, shelter-building, navigation, tool use, natural crafts, and more

Naturalist Skills: knowledge and relationship to the animals, birds, and plants of the bio-region

How to understand and interpret the language of the birds

The art of tracking

Edible and medicinal qualities of wild plants

Safety and well-being on and off trail, and near/on the water

Leadership, self-awareness and self-confidence, community building and peacemaking skills
PROGRAM DATES
The program runs monthly from October 2018 to June 2019.
Fall 2018: Oct 12-14, Nov 9-11, Dec 7-9
Spring 2019: Feb 8-10, March 8-10, April 12-14, May 10-12, June 7-9
Most weekends begin Friday at 6:00pm and end Sunday at 4:00pm; some off-island weekends may begin earlier on Friday due to longer travel time. Drop-off and pick-up locations on Salt Spring Island vary.
AGE
14-18 years old. 13 year olds are considered under certain circumstances.
COST
$1520 plus $76 GST = $1596 for Oct-June program.


No partial or drop-ins. Can be paid in 2 or 3 installments.
Cost includes all ferries, off-island transportation, park admissions, specialized gear and materials, and hearty Saturday dinner, lunch on Sunday and snacks. Participants provide their own breakfasts and Saturday lunch.
Admission is by application with priority given to previous Wisdom of the Earth students.

INSTRUCTORS
Core Instructors are Ayden Catry-Bauer and Bailey Dalton. 
Alaina Hallett

and

Jean-Claude Catry

will instruct on alternating weekends, depending on numbers and dates. There will be at least one male and one female instructor each weekend.
Our instructors are compassionate educators trained in the Art of Coyote Mentoring, and committed to helping students identify and develop their unique gifts. All instructors have Wilderness First Aid training. Click here to read bios.
ADMISSION IS BY APPLICATION.
SPACE IS LIMITED!