NEWS AND EVENTS
Art of Mentoring, community gatherings and latest news!
STAY CONNECTED  Join Our Mailing List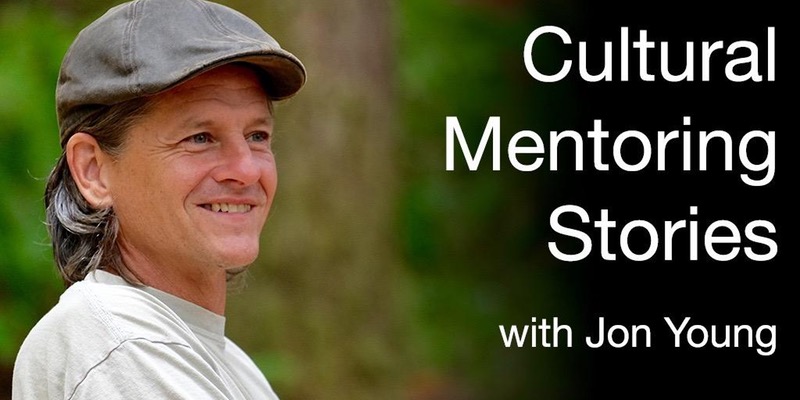 This event SOLD OUT quickly last year (2017)!! We are working on having Jon come for another set of stories some time this year. Join our mailing list to get the latest updates! Wisdom of the Earth presents: 2 days of Cultural Mentoring Storytelling with Jon Young...